Immagine Italia 6
15 February 2013
Last week, UK Tights went to Immagine Italia, the fantastic bi-annual trade show in Florence. The show is a magnificent display of the greatest lingerie, nightwear and hosiery in Italy.
Not one to miss such a fabulous event, Dawn hopped onto a flight to Florence to hob nob with some of the amazing people there.
She got to Florence on Thursday afternoon in time to spruce up for II6's gala dinner, a formal evening in one of the old palaces in Tuscany. The building was beautiful and filled with ancient tapestries and exquisite sculptures. Dawn loves art and was as excited about the exquisite artwork almost as much as she was about the exquisite Prosecco.
We were rather humbled by the whole evening as Dawn had gotten her invite from Chiara, the owner of Pierre Mantoux. We've been the only people to sell Pierre Mantoux swimwear and hosiery online, in the world, and they're a brand that's very close to our heart. To be invited by the owner, a brilliant business woman, was quite the honour.
Friday and Saturday was the trade show proper. The best and most respected names in the business had stands set up across two floors in a restored fortress villa in Northern "Firenze". The venue was beautiful, the atmosphere was ecstatic and of course, the designs were breathtaking.
Every inch of the show was covered and every stand was visited by "The Queen of Hosiery", as the Max Mara Sales Director called Dawn. The Max Mara brand was also there, and one of the most expansive, taking up a stretch of the floor about thrice the size of most others.
We met some very interesting new people, some very exciting new brands and even put our first order in with a new one. No revealing who that'll be, but they're a brilliant Italian brand that specialise in something we've been asked about for a long time.
The absolute pinnacle of the event was the ice cream stand the fashion show. An hour long catwalk affair with close to a dozen brands displaying their new designs. We have a fair number of shots and some minutes of film from the front row seats we managed to slip into.
We'll be posting a video compilation of the event on our YouTube channel soon, so click here and save it to your bookmarks.
The most important news we've brought back from Immagine Italia is, well, not really news. UK Tights has some big plans over the next few weeks and we have a few big announcements just over the horizon. If you want to hear about these announcements, subscribe for free. You'll get all our latest news as it happens, including the launch of those new brands we mentioned.
II6 was incredibly good fun and well worth the journey. A long and tiring weekend was wrapped up with plenty of pasta, lashing of red wine with an eccentric party of Germans and a cancelled transfer at Zurich.
Watch this space for more details on the above mystery development at UK Tights and much more besides, just sign up and we'll send it to you by email.
You May Also Like
17 May 2013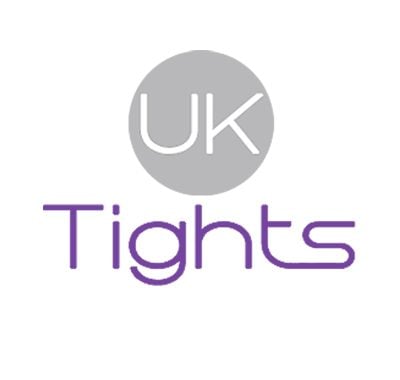 23 November 2011