Trasparenze, Queen of the Forest
22 February 2013
Every six months we publish something on this blog about the magnificent fashion tights released by Trasparenze. We rush to write about this topic so soon after getting our hand on the designs, you'd think it was mandatory. It's simply down to the amazing designs we love so much that we spend these column inches on one particular brand. Now it's the time to talk about Trasparenze SS13.
What new styles are in Trasprenze SS13?
We love Trasparenze's creativity and we are so excited to see their new work each and every season. This Spring/Summer, they've chosen a theme so very different from what they've picked before. It's uniquely refreshing to see such a wonderful new surge of creativity from Trasparenze's designer team make its way to our legs.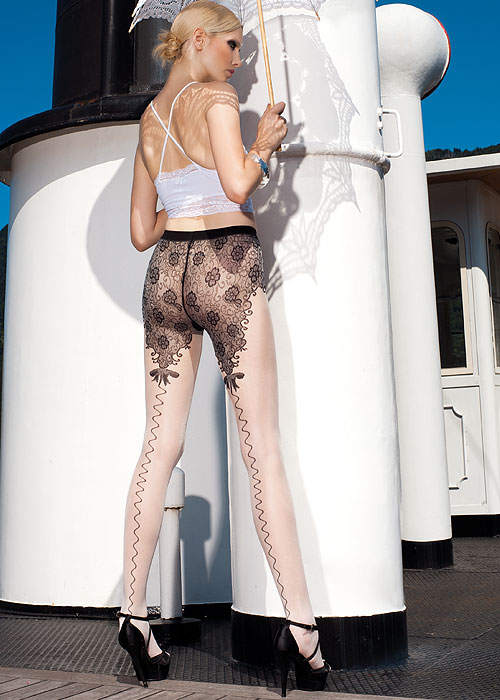 The new theme of the season is Mother Nature. She's featured heavily in the form of leaves, flowers, vines and butterflies. Trasparenze's spring offering is always a lighter and more refreshing one, with off whites and pretty patterns aplenty. This year, that effect has been enhanced with the delicate flora and fauna of Europe.
Rich heritage and classic background
The Romantic blend, pictured above, is a great example of Trasparenze's amazing ability to balance their rich heritage and the world around them. It is packes with floral beauty and yet it doesn't neglect the classic backseam or bow, both staples of style.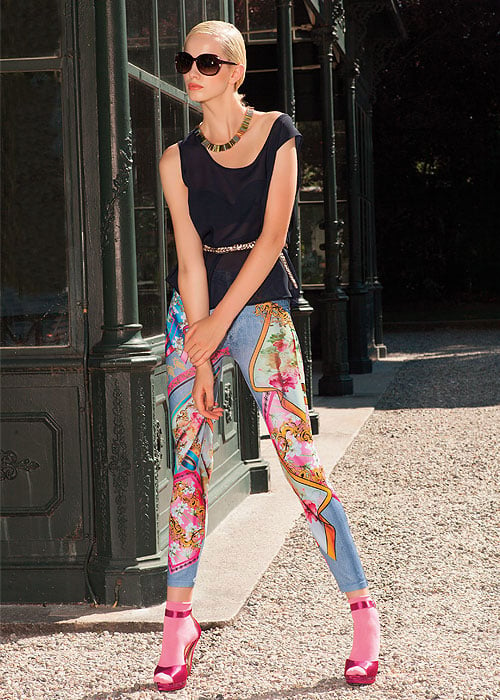 Nature isn't always obvious, but it's certainly present there, if you can spot it. Foulards, above, is packed with bouquets of flowers, but Trasparenze has cleverly embedded them inside another design feature. They've given a touch of high society to the beauty of the world around us. But Trasparenze is dedicated to more than just its theme. It's fiercely passionate about designing fashion tights that capture a woman's sexuality. As part of their range, they've made sure that sexy and feminine is never neglected for the sake of a delicate motif.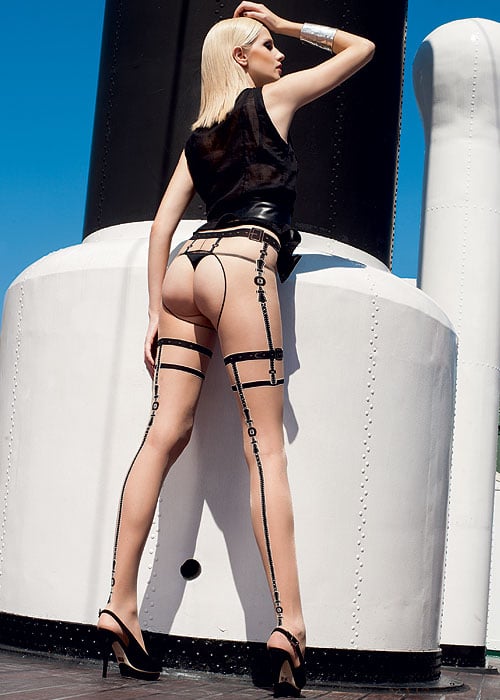 Buckle is a fine example of this uncompromising sexuality. This is one of the few designs in the collection that features nothing from the wilderness. Trasparenze SS13, tough, is willing to break their theme for the sake of celebrating the female body. After all, she's a part of nature herself, so this stunning number serves to highlight some of the best Mother Nature has to offer.
We are loving Trasparenze Fashion this Summer! Why going bare leg?
There's so much to dig your teeth into from Trasparenze this season. Each design is a visual whirlwind and each one looks stunning in its own right. Combined with an equally stunning dress or skirt. Then you'll have an outfit lightyears ahead of anything else you'll see outside of the catwalk.
There's too much in Trasparenze's collection to talk about in just one post. To see everything Trasparenze has to offer, from the newest to their classics and favourites, go to our Trasparenze page.

You May Also Like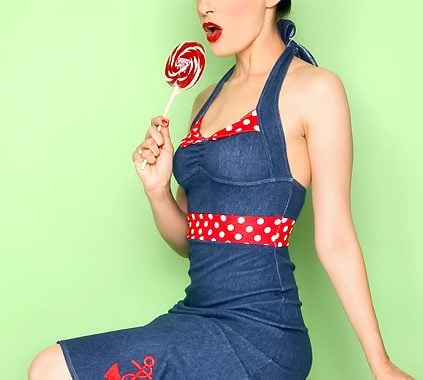 1 February 2013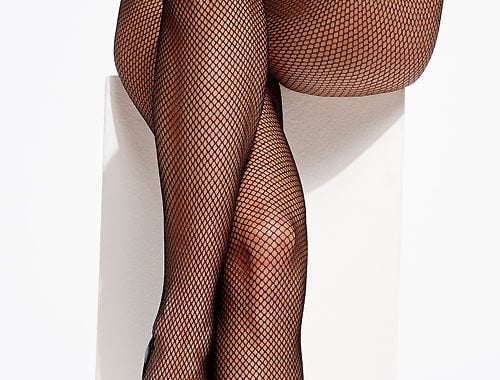 25 June 2020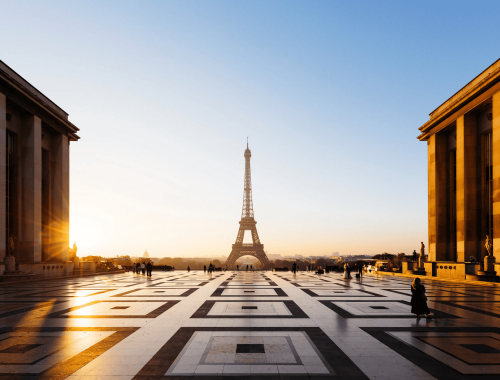 10 March 2023