Legwear For Coming Out Of Lockdown – Part 2
10 August 2020
For those coming out of lockdown can be a strange affair. There are things that we all forgot about that you need to take care of, like common supplies and necessities. Well, we will make one of them a lot easier for you with this handy guide on what legwear you will need. So, let's get started with a few suggestions about what you will need to get back to your routine.
Office Tights
First and foremost, you need some sheer black tights for the office. If you work in any formal setting or a professional office, then it is very likely you need beautiful legwear, and you may not have any. The number one item we recommend for the office is the humble but always stylish sheer black tights. These are the most versatile items in the history of legwear, they are the undisputed champion of hosiery. You will need a few different pairs with various features, like a pair of support tights if you are up on your feet all day, or a pair of ladder resist tights if you want to avoid an embarrassing snag. But for now, start with the essentials.
Workout Leggings
Now, we said in our previous post that we recommend leggings for lockdown, and now we find ourselves saying leggings for getting back to normal too. Is this what is commonly called "fluff" in the industry, a paragraph to pad out the word count? Absolutely not! Here we want to recommend something specific and a little different to what we already said. Here we are going to suggest something else; workout leggings. We have particular items from the likes of Fitwise and Commando, who make leggings specifically for the gym. They are back open now, didn't you hear? These brands and a few others we have, are more robust, more flexible, and more breathable, making them the best choice for those that are eager to get back to their fitness routine.
Shapewear
Let's be honest now. The past few months have been extraordinary circumstances for most of us. And there is no shame in admitting that we have probably been a little lax with those home workouts that are so popular right now, and a little more generous with our home cooking. Don't worry, all the staff here at UK Tights have been the same, so we certainly aren't judging. Nonetheless, we want to help you get back to where you want to be, so here is the best place to start. These are our shapewear items, an excellent choice for those who want something to help slim your figure significantly. These are a great way to trim your figure and enhance your feminine curves at the same time. It might just be the best way to feel like the old you again.
You May Also Like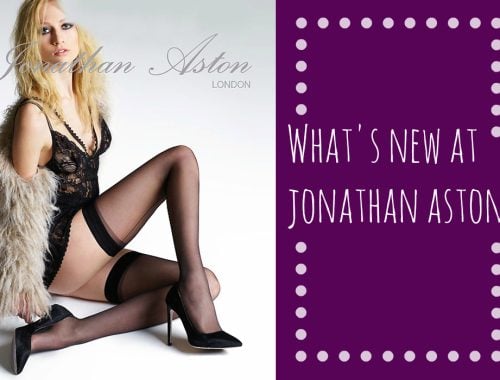 13 May 2016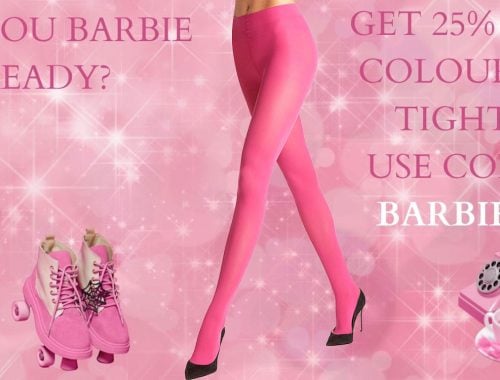 19 July 2023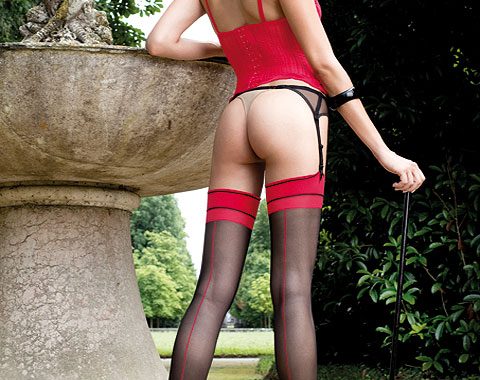 26 January 2015