Last Chance to Win £25 Worth of Leg Wear
3 November 2011
Our Halloween competition is going to come to a close on Friday 4th of this month. That's tomorrow.
So I'm calling you out and asking for your pictures!
How To Win
The rules of the competition are simple. Just send in your photos from Halloween, leg wear or no, and the funniest, quirkiest or most creative entry will win a £25 Gift Code.
Just send you pictures to us.
That's it, we'll do all the rest!
Other Ways to Enter
If you'd like to show your friends and family your costume pics at the same time, then post your picks on Facebook and then comment on our Facebook with a mention of your photo. Easy peasy!
Or you can tweet with a pic attached, if you're that tech-savy.
Just make sure you get a picture of your costume, your happy party times, or your candid paparazzi snaps of friends' foibles.
We'll be announcing the winner on Monday.
Good luck!
You May Also Like
29 November 2011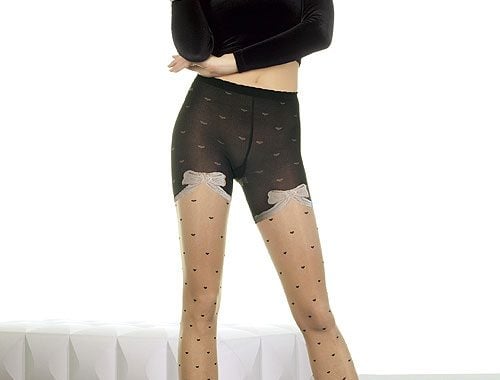 9 April 2015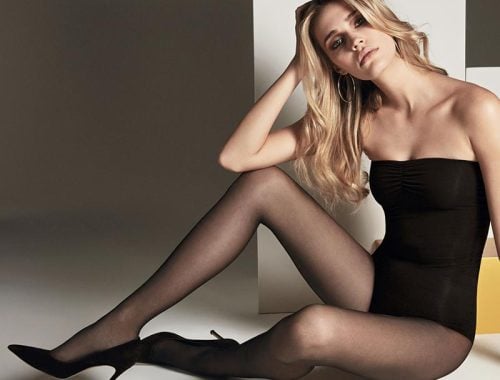 10 January 2019