Dawn Nominated for Business Women of the Year
4 November 2011
Dawn, our very own Managing Director has been nominated for the title of North West Business Woman of the Year! Regardless of Dawn's reputation of trashing hotel rooms, Keith Moon style, we're thrilled to see that she's getting the recognition she rightly deserves.
The award itself is outstandingly prestigious. It's being presented this year by Michelle Mone, OBE. That's her above. She's the founder of Ultimo, a lingerie brand that's been modelled by a cast of huge names like Sarah Harding from Girls Aloud and Katie Price.
This is a very exciting announcement but, alas, Dawn has told us all she may not be attending.
Dawn Impersonates Marlon Brando
Dawn is refusing to turn up to collect her award. There's nothing wrong with that, of course. Marlon Brandon didn't turn up to collect his Oscar for The Godfather. But this is her excuse as to why…
"Well, it's rather a long way, don't you think?"
UK Tights is based in Manchester, and our wonderful Network She hosts are holding their event in Llandudno.
So, today, We're not writing a post to announce anything, but we're asking for your help.
This is Dawn's email address. [email protected]. We would like it very much if you can send her a string of prods and pokes about how fantastic she really is, and she is fantastic, and get her to reconsider. Or at least turn up via some kind of Orwellian video link.
If you don't do the email thing, then just hit the big blue "F" button at the bottom of this blog post and share this on Facebook. That way, someone who really deserves to be given praise gets a little. And maybe an OBE.
Thanks for your support, and thank you for sharing this around.
P.S.
She's also been asked to host the Golden Globes next year.
You May Also Like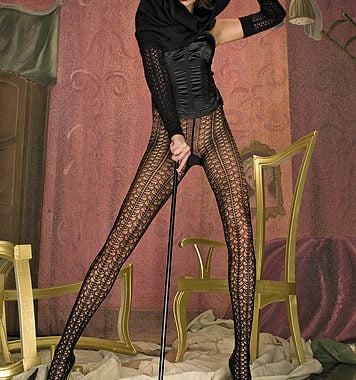 17 August 2010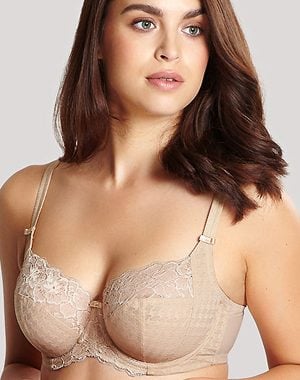 24 February 2021