Gemma Worthington Is Our Halloween Competition Winner!
7 November 2011
This years Halloween competition was awesome!
We all had a barrel of laughs over some of the stupendous entries we received. Not only did we get plenty, they were just as entertaining and creative as we had hoped.
So here's the pictures of our absolute favourite entry and the winner of our £25 gift voucher.
We're giving this one the top spot because of the team work. That sounds very cheesy, but we respect people who can plan an something like this and it not lead to abject failure.
But don't worry! Just because there's three of you, doesn't mean you'll have to share! We'll be giving you each a code, as well as your friend who rather creepily dressed as Mona Lisa.
These pics were entered by Gemma Worthington. we don't know which one of these young ladies you are, but thanks very much for entering our competition.
As per Gemma's email, the tights here are indeed Henry Holland, and although it wasn't an requirement to wear tights in your pics, we have to give this one a thumbs up.
We got loads of fantastic entries, and we'd like to give everyone a mention on this blog, but alas, we have word limits!
We will mention another entry that it would be a crime to miss…
Special Mention
For her an authentic, life-like costume and for wearing Halloween tights like a boss, Samantha Valentine gets a special mention and £10 gift voucher.
We'll be in touch with all our winners by email soon, just in case they aren't down with the blog crowd.
All in all, We think this was a success. So, because we've all enjoyed ourselves so much, we'll definitely be putting together an exciting Christmas competition soon. If you want to be alerted when the competition opens, subscribe for free to the UK Tights blog, and you can win your own gift vouchers and goodies.
Thanks again for all your entries.
Ciao!
You May Also Like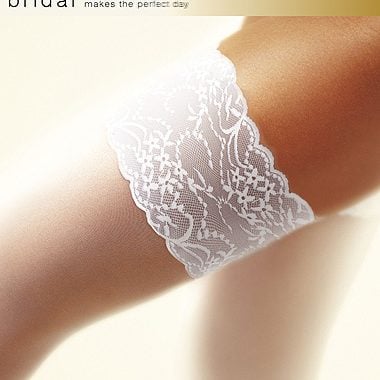 5 September 2011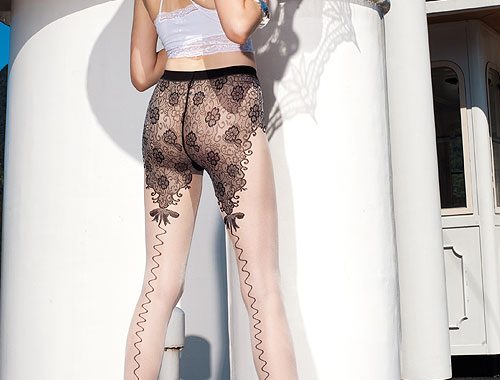 22 February 2013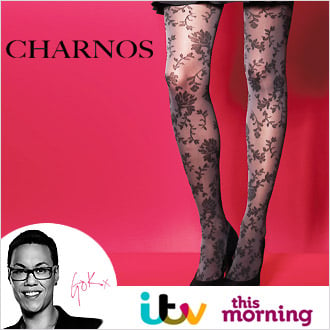 22 October 2014