Are these the cutest Christmas tights and socks ever?
7 November 2017
When is it OK to start talking about Christmas? Beginning of December? Beginning of November? With Halloween past and Christmas lights and decorations brightening up our streets, it seems like the perfect time to introduce you to the cutest Christmas tights and socks out there. If you're planning your party looks for the holidays, keep reading for leg style inspiration!
Pretty Polly's suspender tights
One more year, Pretty Polly has released a festive collection, including its signature Christmas support tights with Elves, Santa and Penguin prints. Ideal to wear under your skirt or dress when going out around the Christmas markets or even for a more formal occasion, such as a Christmas dinner or Christmas party. As these tights are 60 denier, they are perfect to cope with low temperatures.
What's there not to love in these mistletoe-printed tights?
We have a serious fashion crush with these mistletoe-printed Christmas tights. Sorry; we can't help ourselves.
The reason for our crush is the print itself. We can't have enough of mistletoe decorations! Not only is one of the traditional symbols of Christmas, but also a colourful motif.
Wear them to give a Christmassy look to your regular outfit. They look great with black, as the picture, but also with red, ivory, grey and forest green. They're 40 denier, so remember which means they're slightly less opaque than the previous style. Still fab!
What's the Festive Season without a few sparkle styles?
Why is it that Christmas always lights up with golden, silver and bronze sparkles? We are obviously not complaining her. After all, we love wearing glittery tights in Christmas!
These snowflake sparkly tights by Pretty Polly are one of the season's most popular styles. No wonder why. They're one of the cutest Christmas tights and socks we've ever seen.
Look at those little lurex snowflakes in white, silver and bronze. A simple pattern, yet looking absolutely beautiful. Just what you need to upgrade your party wardrobe!
What're the best Christmas socks of the season?
From top to bottom and left to right:
What's your favourite style? Are there or aren't these cutest Christmas tights and socks?
You May Also Like
9 August 2021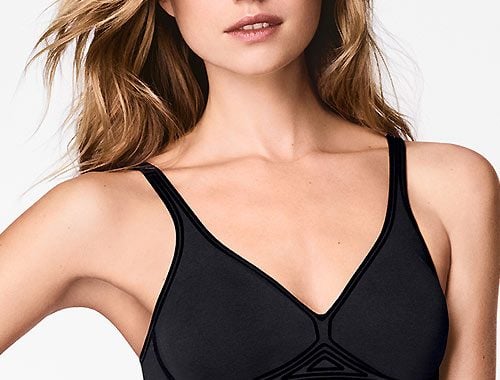 31 May 2018