Everyone Needs Passion In Their Lives
14 May 2021
Nope, our headline is not just words from the wise, although it is very true indeed. We are talking about Passion, one of our newer designers of tights, hold-ups, stockings, and lingerie. This season they have released a stunning and striking new range of legwear items that we have fallen in love with. Let's take a look and see if we can't find something that you fall in love with just as much too.
Erika Hold Ups
These beauties are perhaps the most daring in their whole range. Not necessarily the most decorative or complex, but some of the most devilish, for sure. The blackleg and the contrasting nude back make for a head-turning look that is thoroughly captivating. Then comes the red lace-up detail, the sultry part and one of the most head-turning elements of any new designs.
April Hold Ups
Not everything in a range has to be dazzling and daring. This is what April is all about. It is a more delicate and classic looking design with more versatility. It is by no means a forgettable piece either. This is the perfect bridge between adding a little baroque beauty to your outfit and something a little easier to pair.
Briony Tights
Briony is, in some ways, a tights version of April. They are also superbly subtle and versatile, with baroque-inspired flourishes and decorative motifs. And, of course, the backseam, a mainstay of so many of the most classic ranges, is present and accounted for. Of all the items you can pick from the Passion tights range this season, this is the most ideal for a stunning cocktail dress or something even more red carpet ready.
Courtney Tights
Having said all that, daring is undoubtedly something that Passion is acquainted with. Courtney is one of the absolute best items in the whole new range, and it is all about sexiness. These suspender tights are bright red and have a strip panty top half and a fishnet bottom half. These three elements make for some of the most striking items of legwear of the whole range. If you want something devilish, then this is for you.
Candy Tights
Like the Courtney design, these gorgeous fishnet tights are crotchless tights designer rather than suspender tights. They are also a Micronet and have a lacier upper area. They are just as feminine as Courtney but have a little more of that classic appeal and Rococo complexity. If richness and flourishing designs are for you, then this is the design for you.
Elena Hold Ups
Passion knows how to do sexy and sultry, but they also know all about making something with sex appeal that is also demure and sophisticated. Those things are often overlapping, but Elena shows us how it is done. These gorgeous fashion hold-ups are rich in Renaissance-inspired femininity. They are also daring and bold and full of sexiness thanks to the little bow motif and the backseam. Their turn heads are ideal for a shorter cocktail dress so that the full pattern can be on display.
You May Also Like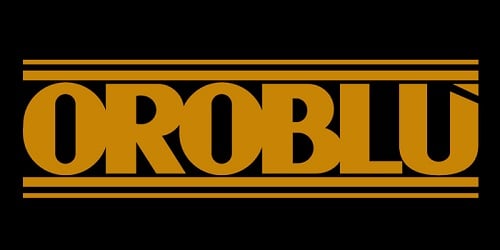 8 June 2011
18 January 2010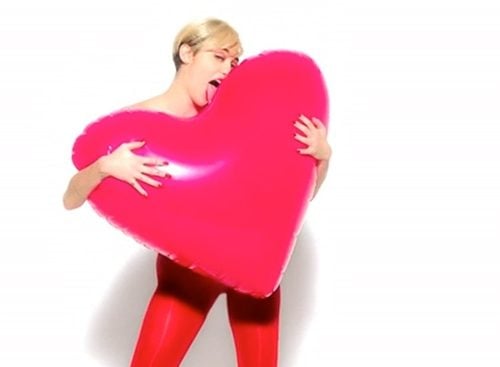 14 November 2014