New Pretty Polly Fashion Tights: Flighty
10 August 2011
There's certainly something about this next one. But there's something familiar here too.
Flighty, they call her.
The "Something" Part
That's easy.
Pretty Polly are taking fashion rules-of-thumb and reinventing them.
Everything about this design, you've seen before, but not like this.
Pretty Polly have included a backseam, but have decided to shun conventional wisdom. They've finished their seam below the knee. Just where it needs to be to give you the full impact of a lengthened leg.
The delicate little butterfly-bows you see here are actually not a pattern. They're real bows. This is something we like to see with fashion tights. You could call it "going the extra mile". You'd be closer with "thinking out side of the box". That's because it's more that just the hard work, it's being smart about your designs too.
If you're looking for a beautiful balance between the artful, delicate and sensual look of seamed tights and the imaginative, avant-garde of today's fashion scene, Flighty is an ideal choice.
The "Familiar"
Part comes from one of our other best loved brands.
Oroblu did something similar with their Alexia design. They took hold ups and added a suspender strap, like a pair of stockings, but below the lace. It's difficult to tell you how good it looked. Here's what we mean.
Taking the fashions we're used to and giving them a new purpose isn't a new practise, but we think Pretty Polly are going to be the ones to make it really happen. And why not? They are, after all, one of the world's oldest hosiery brands and an authority in the leg wear world.
This is going to become a huge trend for Autumn. It'll probably last for a few season after, as well.
Pretty Polly Flighty tights are a perfect addition to your weekend wardrobe. Something that's subtle and tasteful, but never fails to get noticed.
What do you think of Pretty Polly's range so far. Tell me in the comments or tweet us.
You May Also Like
11 October 2017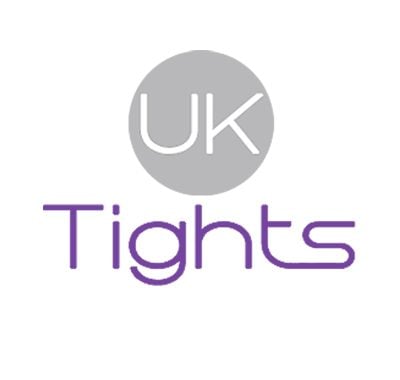 28 November 2011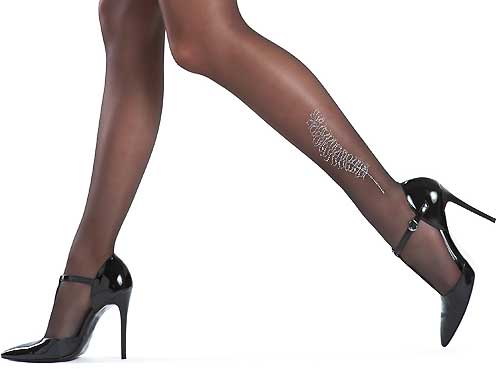 11 November 2016