New Pretty Polly Fashion Tights: Daisy
11 August 2011
Alex Bilmes, the editor for Esquire, recently wrote about the person who decides what each month's colour. Fashion magazines always do a beautiful job of their shoots, but having to go for a whole knew colour each month can be a bit much.
We're glad to see when a designer is in it for the long haul. When their work is something you can wear all year round and not have to worry about it being out of vogue. The timeless pieces.
Pretty Polly's new collection isn't just about trends. They aren't looking just a month or two ahead. Some of these new designs have been released as part of their basics range, which means you'll get them all year round! We'd like to show you one of these today.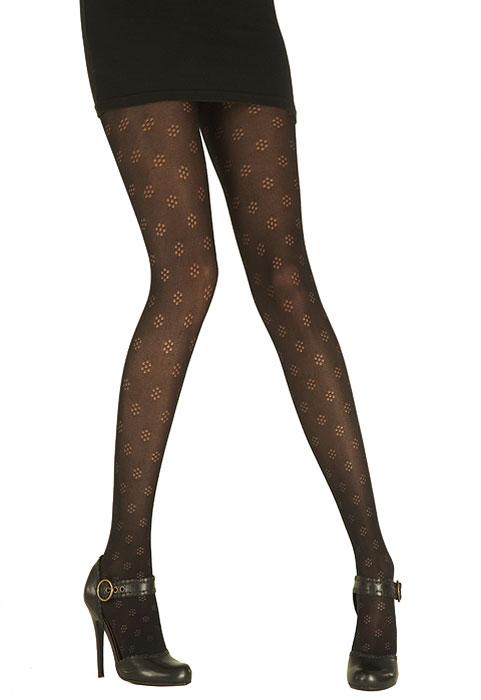 Pretty Polly Daisy Tights are a more toned down and subtle release than the first three we've covered.
Daisy Tights are forty denier, which is the perfect thickness for wearing over the next couple of weeks. Pretty Polly are a powerhouse when it comes to new designs. They never release tiny or modest collections, so they always have a few designs that are perfect for the changing seasons.
Daisy will be ideal for making a stylish transition into Autumn/Winter but because it's still a floral pattern, you won't loose the cheerful and carefree Summer look you've been cultivating.
If you haven't been cultivating a carefree look about you, we'd highly recommend it. Out of experience we can say, people will think you're extremely busy, have everything under control and know exactly what you're doing. It's fantastic!
The thing we like about Pretty Polly Daisy Tights is it's simplicity. There's no need to make it overly complex or add more to the design than their needs to be. The beautiful, the exceptional and the expertly crafted is better than the hurried and the uncared for.
Speaking of expertly crafted posts, we thinks that's all we need to say about this piece.
We'll let the picture say the rest.
Enjoy your tights and tell us what you think of them.
You May Also Like
22 February 2012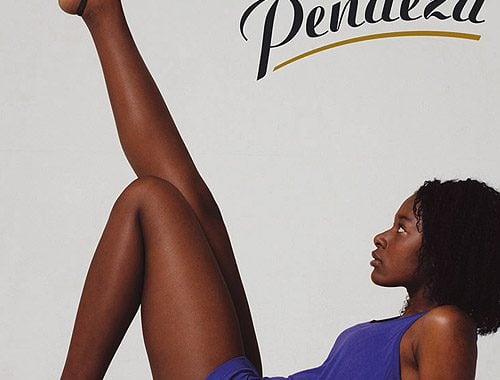 19 December 2014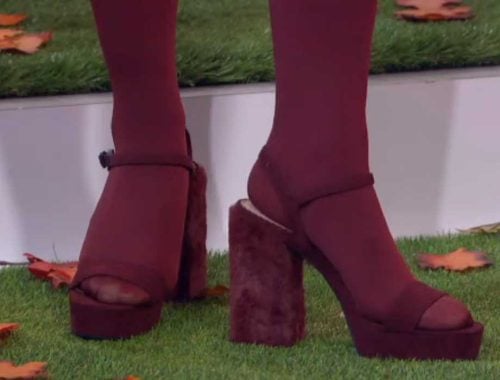 12 October 2016