Best Legwear Style of 2014
30 December 2014
If you follow any of UK Tights' Social Media pages, you must have already seen our hosiery featured by Fashion and Lifesytle bloggers. Figuring out how to style a brand new pair of fashion tights isn't always easy, particularly when you shop some patterned tights. We adore Fashion bloggers, as they're an inspiration for everyday and party outfits.
We've gone through all the outfits featured by our favourite bloggers in 2014 and we've chosen a selection their pictures featuring legwear style. It's been difficult, but here you have: The Best Legwear Style of 2014 by UK Tights.
From fully fashioned tights to lovely plain opaque tights, you can't deny hosiery seems to put together their outfits. Fashion bloggers prefer tights to stockings, but each leg wear style is quite different each other. We can't go for a single favourite, so we'd like to know your opinion on this matter.
Who of these bloggers feature the Very Best Legwear Style of 2014? Leave us a comment with your favourite! 
The Most Popular Fashion Blogger will get a gift from UK Tights. The winner will be chosen from the votes in the comments below. Closing date: 6/01/2014. 
You May Also Like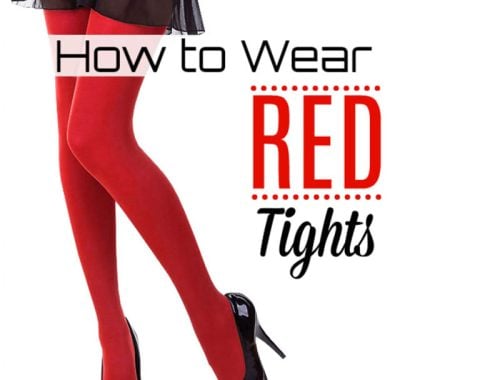 18 December 2017
3 August 2010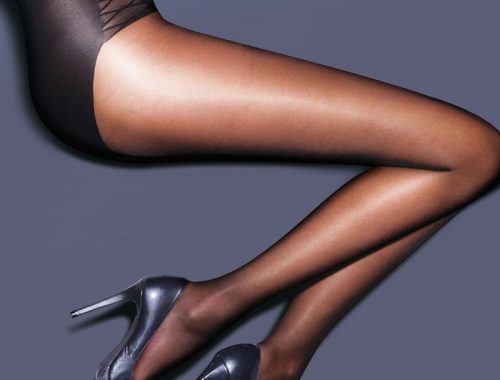 11 August 2009