Autumn Is Here, Time for Tights
23 September 2023
Autumn is an important time for us at UK Tights and in the world of leg wear. It's the perfect time to bring out classic autumn tights, such as black tights, which are always in high demand. But it's also an opportune moment for fashion lovers to experiment with a range of coloured tights that may not be as practical during the summer months.
Black Tights Are The Most Obvious Choice For Autumn
Black tights are the go-to choice for autumn, and for good reason. They are versatile and timeless, suitable for any occasion, whether casual or formal, with friends or colleagues. Black tights are always the perfect choice, no matter the outfit, and are sure to receive a warm reception.
The only time people shy away from black tights is during the height of summer, when the weather is hot and darker shades can feel too warm and insulated. However, as autumn unfurls and the temperature gradually cools, black tights become increasingly popular, a leg wear option that many have likely missed dearly.
What About Coloured Tights For Autumn?
Coloured tights are also an excellent choice for those who seek a more vibrant and lively look. While coloured tights are often associated with summer, they are more versatile than commonly thought. Shades like sugar pink and lemon yellow may be ideal for sunny days, but as the leaves turn copper red and earthy brown, it's worth considering similar complementary colours.
Other Great Coloured Tights For The Season: Brown, Chocolate And Burgundy
Other fantastic coloured tights options for the season include brown, chocolate, and burgundy. These hues blend seamlessly with the changing world around you, adding warmth and richness to your outfit as the weather turns cooler. Autumn presents the perfect opportunity to use coloured tights to create a cosy and welcoming look.
Autumn Is The Best Time Of The Year For Fashion Tights
In addition to shades and hues, take inspiration from nature when choosing tights. A floral pattern, for instance, is a classic choice that not only appeals to fashion lovers but also reflects the beauty of burning leaves and foliage that come to life in the countryside during autumn.
Tights are incredibly versatile, whether it's black tights, coloured tights, stockings, hold-ups, or trendy leggings. You can create a wardrobe that aligns with your personal style and complements the latest fashion trends seen in magazines. Choose hosiery that you truly love, infused with a sense of passion. Then watch as any outfit you put together comes to life before your eyes during this most fashionable time of year, autumn.
You May Also Like
14 December 2011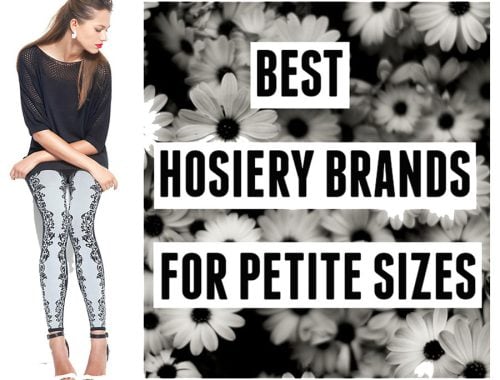 19 April 2016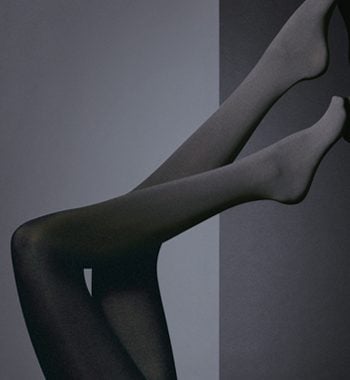 4 June 2010