Preparing For Autumn/Winter Fashion With The Latest Trends
23 August 2013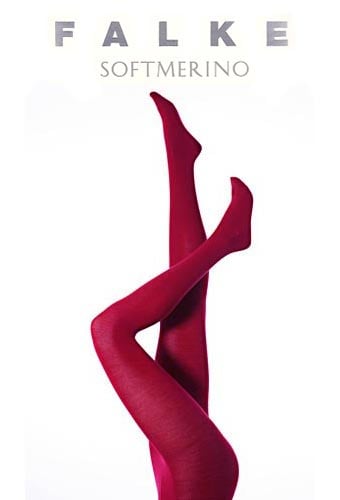 In a recent spot on Elle's website, the fashion magazine published a sample of some of the best items you can find on the high street today and the latest trends.
It's the first thing they've published in their What To Wear section that mentions designs for autumn/winter fashion. Whilst it's still summer, the list is a good one and a great way to start your new autumn/winter fashion wardrobe now before the manic shopping season really starts.
So what seems to be the trend ahead?
According to the few items Elle picked out of many hundreds that would have been considered, wine seems to be popular.
Wine is always a good idea. It's also a nice colour too.
Deep reds and purples are great choices this year and add warmth where it's needed the most… England.
So for all our warmest colours, perfect for the up and coming fashion, click here and you'll all our red and purple tights, opaques and sheers. We've picked one of our favourites for the picture above matching the latest trends just to give you some inspiration.
You May Also Like
2 August 2009
12 February 2014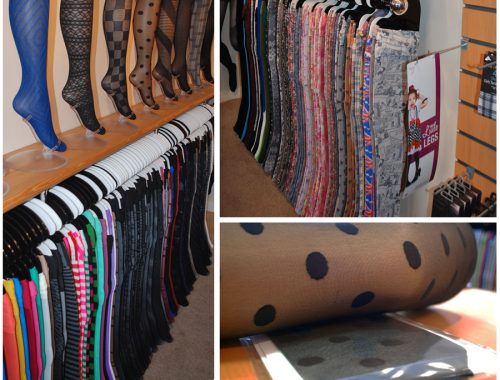 13 March 2015