The 5 Best Pairs Of Floral Tights, For Any Time Of Year
16 August 2013
We're surrounded by flowers in the summer, yet we simply can't wait to see them again in the winter. There's something that always appeals to us about flowers, it's one of the few things that last all year round and doesn't ever go out of fashion.
Why is that?
Flowers are always warm, gentle and inviting and they symbolise all the good things we look forward to about summer. That's why they always look so wonderful on items of clothing and why floral tights are some of the most popular around.
So to prepare your legwear wardrobe for the shifting seasons, here are the five best floral tights designs, perfect for the warmer days and just as good as we move towards autumn.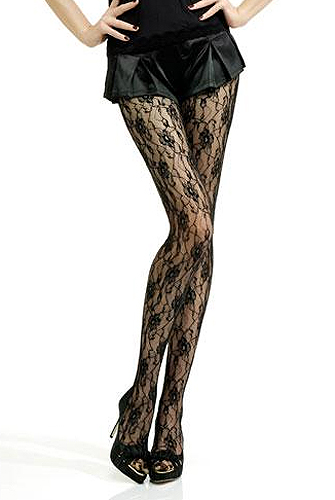 These have long been our long standing favourites when it comes to floral tights. They are easily the most popular design in its field and makes for a great everyday item. The only lace item in this list, they are great because of their durability and classic look. A perfect way to start off your floral wardrobe.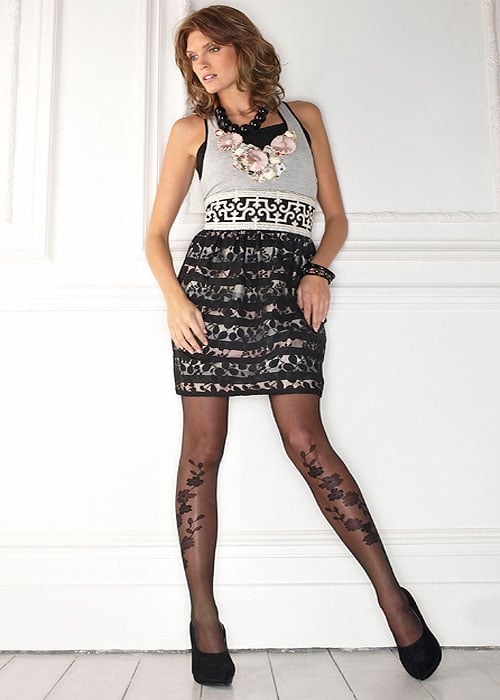 The least verbose of all the designs on this list. Charnos' Floral Vine Tights are a delightful piece of patterned leg wear that manages to produce the same effect as its fellow list-dwellers, but it uses a whole lot less to get the job done. This is often considered the height of intelligent design, being able to do so very much with less at hand. The perfect item for a more understated outfit.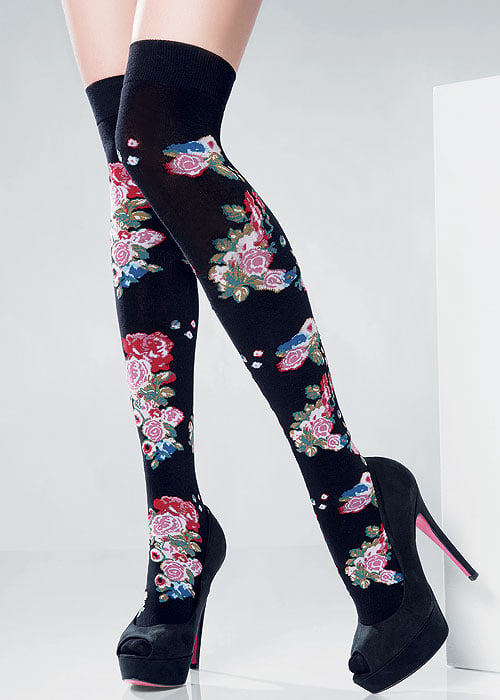 Nancy is not a pair of tights, of course, but the floral tradition spreads to all different kind of clothing and this one is perfect if you like to sport knee highs every once in a while. The best way to view over the knee highs is an accessory. They are there to enhance what you already have on. Pair these with an equally vibrant dress, but perhaps something less heavily patterned, and you'll have a powerful lineup.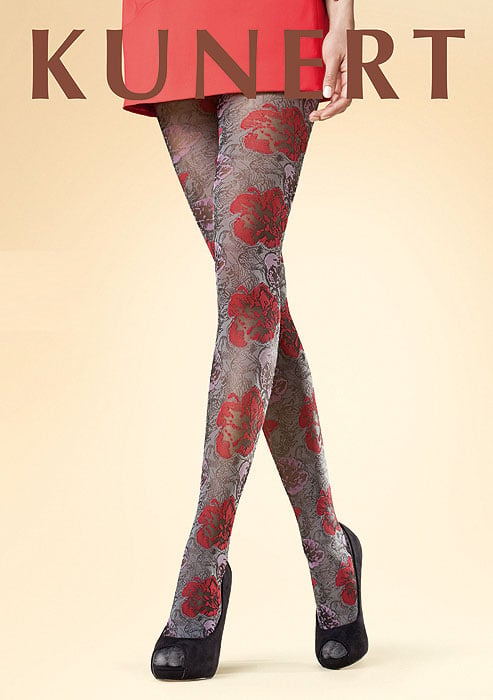 This is the perfect design for winter. The darker shades and the warm red really give these floral tights a fireside feel. They have a warmth and depth that summer fashion never has. Ideal for getting hold of now and wearing around early autumn.
This really is the elite of our floral range. Pierre Mantoux has outdone themselves again with Fiori. Like everything they try their hand at, Pierre seems to master it in before lunch and then, with their own contribution, they manage to push the whole industry forward before afternoon tea.
The colours, the complexity, everything, is more daring and rewarding than anything we've seen from another designer this season. They carry an equally elite price tag, but with Italian yarns and a killer design to be had, these leggings certainly do command it.
You May Also Like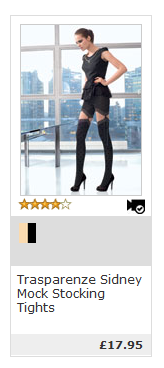 16 September 2011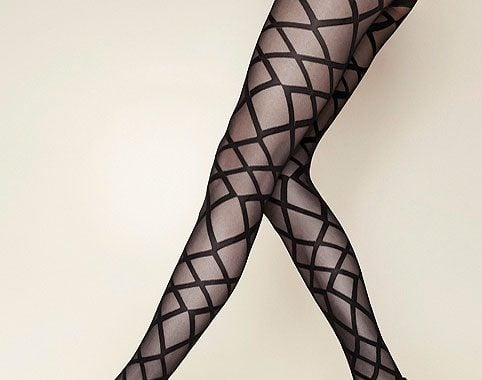 13 September 2011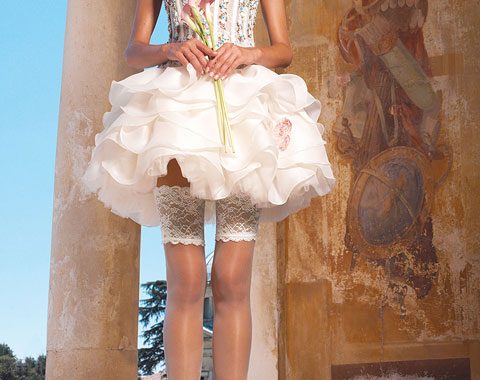 12 April 2013