Leggings at London Fashion Week
22 February 2012
London Fashion Week closed yesterday. It was an exceptionally good one this time around, by all accounts. Burberry and McQ claimed the catwalk as their own and stole the show.
It's important to report on fashion as a whole, as it all influences the rest, but one particular trend in leggings that's been seen over the last week is perfect for leg wear lovers. Leggings were heavily featured in this season's show.
Leggings stole the show!
Designers  Clements Ribeiro and Issa featured fashion leggings in their catwalks. They're truly beautiful pieces when they paired with the rest of the outfit. Leggings have been popular for years, but high fashion has mostly stuck with sheers.
This could be the beginning of leggings, an everyday fashion item, be included in the hallowed halls of high fashion. It may very well signal the start of opaques and thicker leg wear being an interesting and versatile addition to more formal outfits.
Fashion is what we make of it, so over the next few posts, I'll be showing you some of the best leggings around and we'll see if we can't bring leggings into the realm of stylish, as well as that of casual wear.
If you'd like to make sure you get all of those posts that'll be coming over the next few days, subscribe to this blog and get all the posts by email for free.
You May Also Like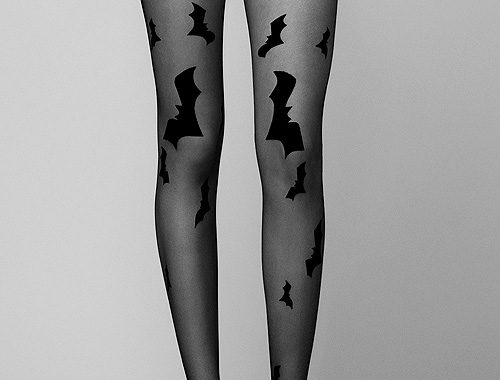 15 October 2021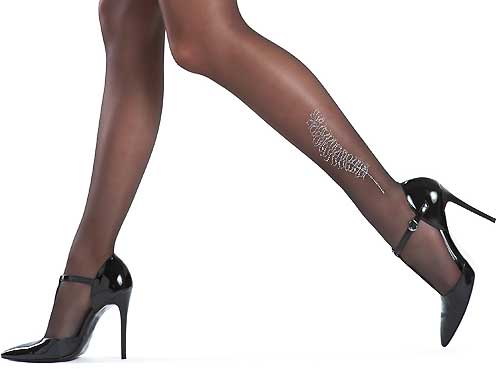 11 November 2016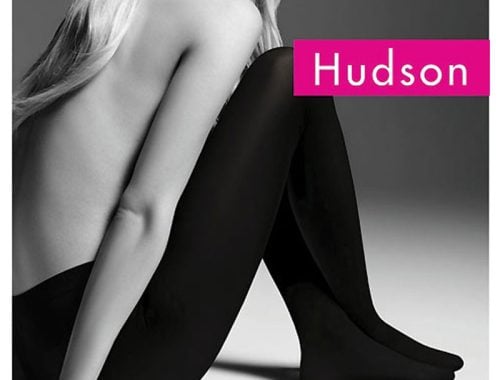 12 January 2010