Summer Tights For Work
12 July 2018
It's summer and it's warm, but it doesn't mean that you have to ditch your hosiery and go out bare legged. Many people can't help themselves wearing summer tights for work, because either they like hosiery too much not to do so or they have to do it, even if they don't particularly enjoy it, as part of their work etiquette. Choosing the right pair of summer tights to work isn't always easy, but here we have some tips that will make it easier for you.
Why wear summer tights for work?
There are two main reasons to wear summer tights to work: Because you want to or because you have to. 
On the one hand, nothing can compare to the elegance of a pair of sheer tights under a pencil skirt or a fitted dress. Without tights, you risk looking unprofessional. To go out bare legged are a no-no in the business world. here's quite a debate about the finish of your tights. Some people believe matt bare legged-effect nude tights look more professional, while others say there's nothing like a pair of glossy tights.
One of the advantages of wearing tights in summer is the fact that you don't really need to keep your legs perfect all the time, so there's no need to wax as often or use fake tan. Your work colleagues will think your legs are just perfect. Besides, if your thighs happen to touch when you walk, you should know that tights prevent your thighs chaffing in the summer.
If you aren't a fan of tights, you have some alternatives to going out bare legged:
If you aren't a fan of tights, you have other alternatives. You can wear hold ups or stockings to work. In fact, we recently wrote about some pretty great hold ups for summer here. If you usually wear tights under trousers when it's cold, maybe you can swap them for sheer ankle highs or knee highs to keep your legs cool. You can even go for socks with skirts, dresses and short trousers, too. Socks and sandals are a trend this season.
What should I look at when buying summer tights for work?
As said before, the first thing you need to look at is the finish: matte, satin, glossy or ultra glossy. If you're going for nude tights, try to get the closest colour to your skin tone. You'll often find yourself in between skin tones. This is very common. If you're planning on sunbathing soon, always go for the darker tone. The darker one will always add a sunkissed look, which is ideal for summer. It takes shorter for your face and arms to get tanned than your legs, so a slightly darker tone for your tights will feel natural.
Sandal toe or open toe?
Think of the kind of shoes you wear to work, as you'll have to choose between sandal toe tights and open toe tights. If your shoes aren't open on the toes or you never wear sandals to work, you can also wear your reinforced-toes tights.
What denier should I go for?
We always say 10 is the ideal denier for summer, but, to avoid any last-minute accident involving ladders and pulls, it's safer to go for 10-20 denier tights. You can always go for one of those tights that feel like ultra sheer but are, indeed, a much higher denier. The tights in the picture above, for instance, have an appearance of 5 denier, but they're actually 17 denier tights.
You can also go for ladder-resist tights, which can be life-savers sometimes, and, if you can, it's always good to keep a spare pair of tights in your desk, in case you ruin your tights just ten minutes before an important meeting.
What if I usually wear tights under trousers?
Many of our customers tell us that they usually wear tights under their trousers. In colder weather, this practice happens to be useful to keep your legs warm, but it becomes an issue when the temperature rises. In this case, you can try swapping for knee highs or wearing ultra sheer tights.
Are you wearing summer tights for work this month? What leg style are you going for?
You May Also Like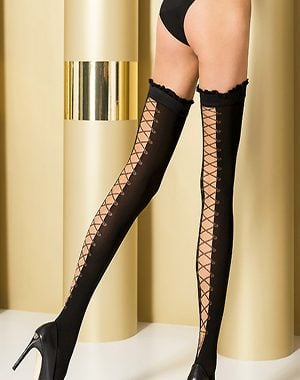 14 May 2021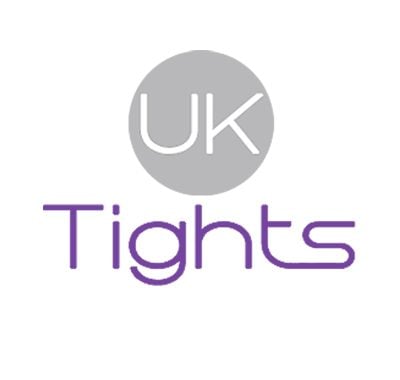 28 November 2011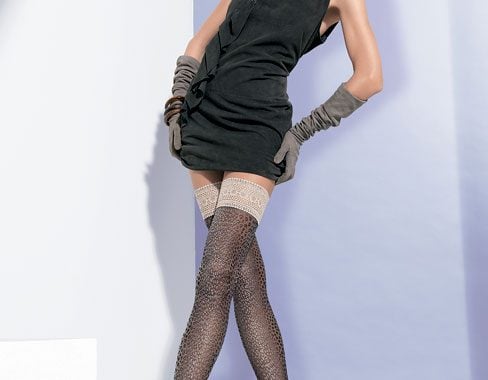 30 March 2012