Beachwear Offer
27 July 2009
With a much warmer summer upon us in the UK than we are used to. Our beaches are more frequented than ever. This means that some swimwear companies are enjoying a 50% increase in sales. And unfortunately for the shopper, they have also put up their prices. This is to get the most out of their customers. With expensive swimwear not being something we can all enjoy these days, this has made it even more exclusive. This tactic of taking advantage of the customer can really be a strain on you bank statement. And it is something we hope to avoid, with a new beachwear offer.
What Is Our Swimwear And Beachwear Offer?
So UK Swimwear, the sister-site of UK Tights, has decided to help out our customers with this problem. When you place an order at UK Tights, we will send you a beachwear offer code with their order form. This code, when entered into the offer code section at the UK Swimwear checkout, gives a 20% discount on whatever order you place. Whether it's £30 or £300, we will reduce ever order by a fifth of the original price. And with UK Swimwear's fantastic range of products, prices and styles, this offer could go a long way.
Where To Go
We have bikinis and swimsuits for every style and taste and there really is something for everyone at UK Swimwear. And most offer codes we currently have don't have an expiry date. So if your know a new seasonal release for a brand you like is coming up, then you can save your code. This isn't always the case for sales and time specific offers like Black Friday though, so please be aware of which code you choose to use. Click here to go and see our incredible range of swimwear and beachwear over at UK Swimwear and find something perfect for you, at a lot less.
You May Also Like
1 August 2017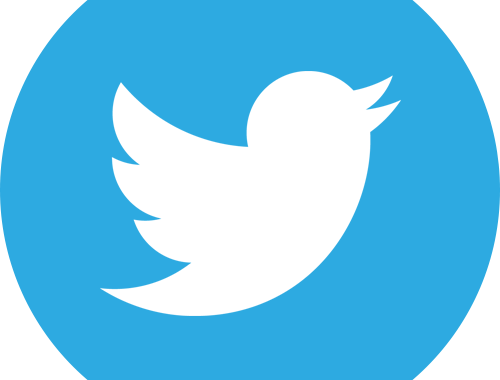 12 April 2011