Summer PJs: Best Ladies Pyjamas to sleep in style
22 June 2018
Whenever you go on away on holiday this year, don't leave without your Summer PJs! We know how important is to wear the right summer pyjama set when you try to sleep. Even more when you're trying to sleep in warm weather and there is a mosquito flying around… or it's one of those days when sunshine makes its appearance at 5 am and you want to squeeze in a few more hours of sleep.
We all want to wear cute pyjama sets, right? However, beautiful ladies pyjamas aren't always the most comfortable. So, one of our priorities for the Spring Summer 2019 collection was finding the summer PJs that were both comfy and gorgeous! We think we managed to do so, looking at the pictures of these gorgeous ladies pyjamas we have in stock. Keep reading to discover our five favourite women's pyjama sets for the season!
Pour Moi has the cutest Summer PJs this season!
Siesta is Spanish for a nap. You see, napping after lunch is the way Spaniards cope with the high temperatures of Summer by resting for a while and cool off before coming back to work. What a great name for these cute summer PJs! The Siesta top in the picture above can be worn with long PJ trousers or PJ shorts, as in the picture. Both, PJ top and bottoms, have this lovely polka dot texture you can appreciate in the picture, as well cute little trims at the edges. Available up to size UK 18, it's one those styles to feel relaxed all summer long.
This is another of Pour Moi's amazing nightwear beauties this summer. As the previous PJ set, the Summer Daze PJ set is available in two versions of PJ trousers, to mix and match, as well as a range of nightwear, this is, a chemise and a wrap, for those of you who just love having a quiet breakfast in your nightwear on Sunday morning.
What's not to love in floral summer PJs?
Are you a fan of florals? We die for a good floral print, especially around this time of the year. We can't think of summer without thinking of colourful lingerie styles and, of course, colourful summer PJs! If you also have 'a thing' for the floral prints, you should check out Promise Nightwear collection. The coral pyjama set above is available in a long-sleeved and long trousers version, in case you prefer to go for that other version. This cute pyjama set below has the cutest robe, too!
For the fans of silk pyjamas: Mimi Holliday
Some people can't help themselves loving a good silk pyjama set! Who can blame them! The feel of the silk against your skin takes you to a world of luxury and relaxation. Besides, Mimi Holliday silk nightwear is absolutely stunning! At the moment, all the Mimi Holliday range is 20% Off, which should give you a good reason to go and check out all its amazing lingerie and nightwear styles. Don't say we didn't tell you!
So, now that you can see our five favourite pyjamas to sleep like a baby in summer and, still, look like an angel, it's your time to check out our whole selection of Summer PJs and tell us what's your favourite!
Pin for later: 
You May Also Like
19 October 2011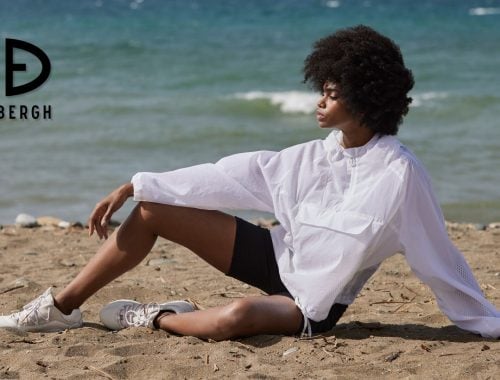 12 April 2023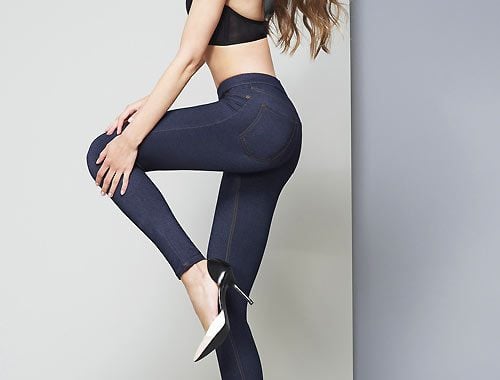 31 October 2018