He Did the Mash!
5 October 2011
There are ways of dressing for the occasion this All Hallows Eve that won't leave you looking like one of those UFO chasing loons. And good news, if you're worried about people having you taken away in a van, it's perfectly okay to dress up and have a little get together. The trick-or-treat part is optional.
So to help you find the best way to enjoy October 31st your own way, we've set up a new shopping page, full of carefully curated Halloween tights. Here's the new page's entrance.
Pretty chic, right?
You can click the image to see our range of new and classic dress up items and Halloween tights that will go beautifully with your outfit of choice this year.
Take some time to look through what we've got at the moment. Make a careful selection and find something with look truly original. This is what we want from this year. Don't go for the unoriginal, the seen-before. Find something that looks good and expresses your personal style.
Halloween has always had an array of fun, lovable, silly and memorable characters. If there's any holiday that has more room for personal expression, then we've never heard of it.
So show your personality through what you wear and show it through what you've got to say, too. And above all, have a fantastic time doing so!

You May Also Like
1 October 2020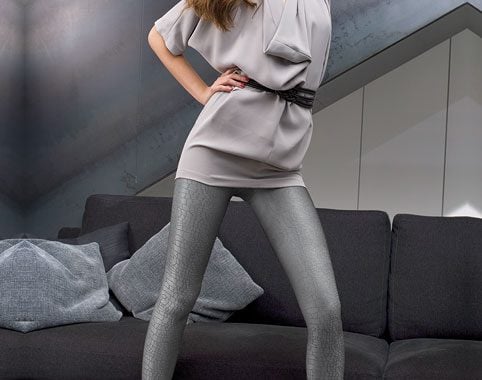 22 August 2011