Time to refresh your lingerie drawer with summery bras
14 June 2018
It's very easy to keep wearing the same old products that we're used to. Month in, month out, we wear the same black bras that we wore all winter. It may have a bit of lace or it may be a push-up. There may be a subtle difference, but, still, it's a black bra. When it comes to spring, we usually go for white or nude. The same principle applies because it will go under anything and everything we wear. We will keep on wearing these kinds of bras spring and summer then, when autumn is around the corner, the black bra reappears as if by magic!
And yet, when we're out and about and pass through lingerie stores, quite often we'll think to ourselves "how pretty those summery bras are".
The soft pastel colours and the floral prints are a real eye-catcher. We love the look of them and yet we still don't buy them because we feel we must wear black, white or nude. Well, who says so? Why do we have to wear the same boring, safe colours all the time? So what if people can see a bit of lace or a pretty flower on your bra through a top? It's not the end of the world really!
Six Summery bras perfect to refresh your lingerie drawer:
We've devised a list of the prettiest, wearable, summer-like products for you to take a look at. These bras are high quality, look fabulous and will make you feel so feminine. If you've never tried a patterned bra before with floral prints or stitching, we strongly recommend giving it a go. Spice up your lingerie drawer and treat yourself to a couple of new sets to put a spring in your step.
Aubade Nymphea Paradis Half Cup Bra:
This amazing bra is white with the most stunning azure stitching all over the cup. Sooooo pretty and feminine and can still be worn under those light-coloured clothes. There is a push-up version of this bra too.
Aubade Charmed Eden Bra
The ivory backdrop and edged in ivory lace this pretty bra has a fuchsia coloured floral print that lies flat against the fabric. Again, totally feminine and easy to wear. This bra will make you smile every time you wear it.
Promise Electra Push Up Bustier
Bustier bras are so on trend right now, every woman should have one. This particular one is a French navy with the most gorgeous floral print. So much more exciting than a plain bra.
Wonderbra Modern Chic Palm Print Bra
This is a very modern bra with delicate embroidery across the edges of the cups for about an inch and then the lovely pastel prints of the palm leave kicks in. Pretty in pink….
Promise Luxury Rigoletto Non-Padded Bra
Sometimes we don't need padding and we just want a great shape. This bra gives you that. There is a delicate floral pattern printed on the satin that surrounds the cup but then there is soft lace which forms the cups. There's also a bustier available in this bra.
Playtex Flower Elegance Bra
Playtex has always been synonymous with the more mature lady and should be more functional than fashionable. They still have all those fabulous products on offer, but now they have designer products that are young, lacy, stylish and pretty, whilst remaining practical and functional. Pretty stretch lace in a watermelon colour. Almost makes your mouth water ?
Now that you've seen how gorgeous you can look in summery bras, it's time for you to brighten up your lingerie drawer. What style are you starting for?

You May Also Like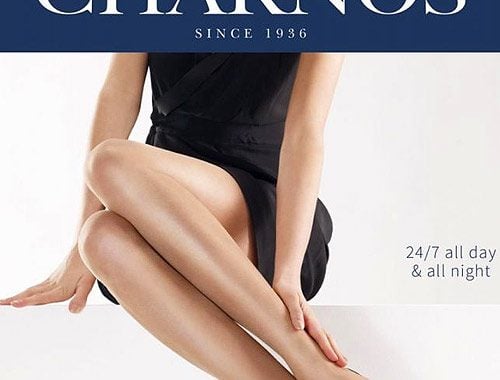 7 May 2020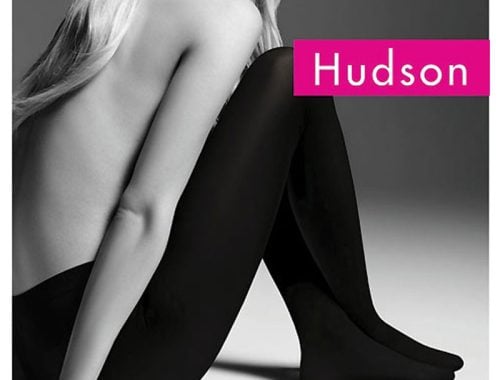 12 January 2010