Trend Alert: Pastel-Coloured Lingerie
10 May 2018
Are you one of those people who only wear either black or nude lingerie? It may be time for a change! Let us explain why you need to get yourself some beautiful pastel coloured lingerie this season.
The reason is pretty simple actually: it's a matter of self-confidence and self-love. We hold the belief that wearing colourful lingerie sets makes you feel prettier. You don't really have to wear something expensive or seductive to feel great in lingerie. Sometimes wearing a few colours here and there can really boost your self-confidence.
Now that we've discussed the mood-upgrading effects of wearing gorgeous lingerie, it's time to talk about lingerie colour trends. We recently talked about the top colour of the season: navy lingerie (and ink one, too!). Along with navy and other dark shades of blue, there's a current trend in the fashion world we die for these days: the pastel coloured lingerie.
Pastel colours are not only hot for lingerie these days. They are everywhere! From shoes to walls; from bags to coats… and, if you live on planet Earth, you must certainly have heard of the success of Millennial pink, right? Well, Lepel London knows you love pale pink lingerie and they've created their best-selling longline bra and matching brief in the lovely pinky shade above. How gorgeous!
From the Millennial pink to the lilac!
Did you know Lilac is called to be the new Millennial pink? We aren't the only ones who think so. Vogue, InStyle, Harpers's Bazaar… every fashion magazine is talking about it these days and we want you to be ahead of the 2018-19 trends. The Promise balconette bra above is one of the new styles in lilac you'll see out there. It has a matching thong or a regular brief to match the bra. Hanky Panky's best-selling thong is also available in a cute lilac tone: Periwinkle.
Who else is into Sky blue?
Sky blue is another of those colours fashionistas die for these days. We love the subtle contrast of the pastel blue over both a fair skin, but also over a tanned skin. It's just gorgeous. Pale blue may not be the best colour for bondage or boudoir-inspired lingerie, but it certainly feels right for fine lingerie. Even more when you find a style that feels as right as the Maison Lejaby Romance set above. We just love it.
Coral lingerie, perfect for the Summer season
Slightly similar to the Millennial pink, but ideal to boost your Summerly tanned skin, a coral set is the ideal pastel-coloured lingerie for the Spring Summer 2018. As other pastel lingerie sets, coral lingerie have that girly look we love so much. At the same time, coral gets a little bit closer to red lingerie, which is the ultimate colour for sexy lingerie. We'd dare to say coral lingerie looks good in all skin tones, so why not give it a go?
Are you a bargain-hunter? Don't forget to double check our lingerie sale section. We update it every week with new styles. Here you have some pretty good examples of pastel-coloured lingerie styles currently on sale:
From left to right, top to bottom:
You May Also Like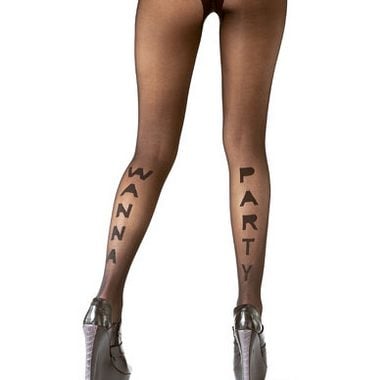 14 April 2010
17 December 2020