Top Autumn 2016 Couture Styles For Hosiery Fans
12 July 2016
With the denim and the activewear conquering both street style and fashion shows, it was about the time we went back to talk about glamour and luxury. Looking at the Autumn 2016 Couture Shows it becomes clear the Art of Couture hasn't disappeared. Autumn 2016 Couture styles are rich in embroideries, embellishments and beautiful lace decorations over the noblest materials.
The Art of Couture hasn't changed. There's nothing like Haute Couture to inspire a glamorous occasion look for summer and autumn!
Haute Couture is never disappointing, but Fall 2016 Couture is particularly exciting for hosiery. We have looked through all the Couture shows to show the top hosiery styles as seen on Autumn 2016 Couture. Keep reading if you are looking for occasion wear inspiration for a wedding this summer or you have any social event coming up in autumn!
Stolen from the catwalk: Black Men Socks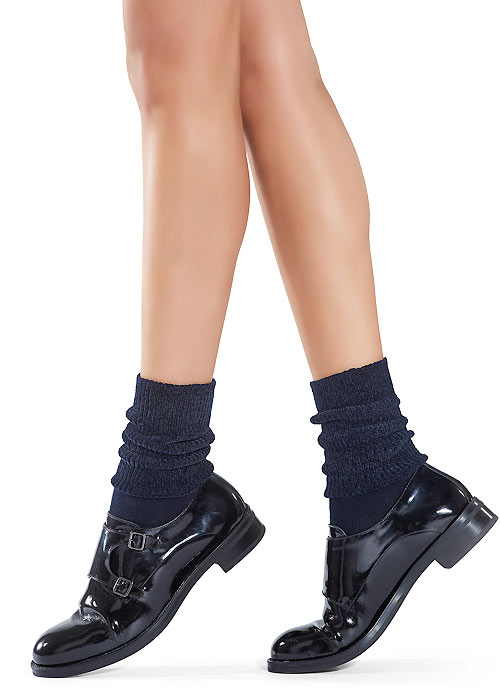 Viktor & Rolf and Atelier Versace contrasted the subtle chiffons and silks with black men socks! Why not try this look for one of those rainy days in the city? This trend is ideal to give a second life to your summer sandals, too.
Colour Co-Ords Move to the Legwear!
Co-Ordinated clothing has been on trend for the last two years. We have seen co-ord tops and trousers/midi skirts everywhere, even in the crazies colourful prints! Don't forget about co-ord denim, too. Who hasn't seen celebrities wearing all denim looks? For 2017, a co-ords have a new version: Colour Co-Ordination! This trend is going to be huge for hosiery, you'll see!
We first saw colour co-ordinated hosiery at Gucci AW1617 show. At Milano Fashion Week, Gucci went for ice cream sheer tights in the same exact tone as its designs. Now more designers have embraced the trend!
Giambattista Valli, Ulyana Sergeenko and Jean Paul Gaultier embrace the colour co-ords fashion trend with amazing hosiery choices that perfectly match their clothing tones!
Ulyana Sergeenko also goes for lurex tights, a huge hosiery trend these days!
Jean Paul Gaultier featured autumn-inspired coloured tights, from caramel to chocolate, including beautiful green tones inspired in rainforest tones.
Giambattista Valli went for less conventional tones, such as the fluffy coat and the matching cyclamen tights, as seen below.
The fishnet tights, with a geometric twist
Alexander Vauthier catwalk surprised us with fantastic fishnet hosiery with crystal embellishments. It looks absolutely gorgeous, don't you think? We are expecting similar leg styles soon, ahead of the Autumn Winter 2016 season, so keep an eye on the UK Tights blog! We'll talk about our new autumn ranges soon.
You May Also Like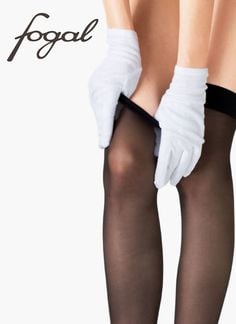 19 August 2014
10 May 2012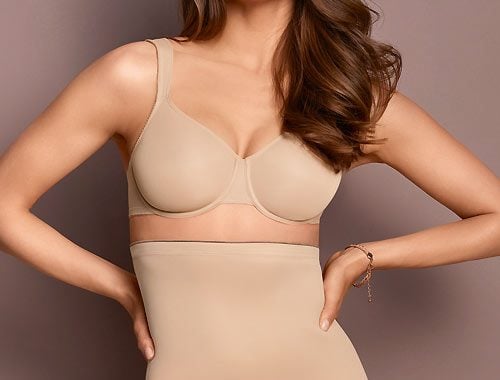 23 April 2020