Summer Holiday Hosiery Essentials To Pack In Your Suitcase
20 July 2016
We know many of you are getting your stuff ready for beach season. Deciding what to pack in a suitcase isn't as easy as one would think. You need to plan in advance, do some last-minute shopping, check out the dimensions of luggage you can carry, how is the weather at the place you're staying, etc. We want to help you tick a box in your holiday packing list with our selection of summer holiday hosiery essentials you should pack in your suitcase.
Don't Forget To Pack Your Sheer Tights!
Sheer and ultra sheer hosiery is a must-wear on holidays. Sheer hosiery gives your legs a beautiful make-up effect. Besides, heat often leads to chub rubbing (the irritation in the area your thighs touch when walking in warm days). If you are wearing your summer footwear for the first time, wearing hosiery is always a good idea. Don't let your new sandals ruin your feet!
Do You Prefer Sandal Toe Tights or Open Toe Tights?
This is actually a personal matter. No rule saying you can't wear tights with open shoes or sandals. We always recommend wearing open toe tights with peep toe heels, which will enhance your pedicure. If you prefer wearing sandal toe hosiery, don't worry. If you are not a tights person, you can find similar styles to the Kunert Fresh Up 10 Toeless Tights (in the picture above) in stockings, hold ups and knee highs.
QUICK TIP:  Remember to pack different tones of nude hosiery: Your usual shade of nude and a darker tone to match your tanned skin! 
Pack Some Footsies For Your Trainers!
Footsies and ankle socks are perfect for trainers. If your holiday plans involve sightseeing and walking, you will need some comfy trainers. Unfortunately, trainers are prone to ruin your sheer tights. If you don't want to wear opaque tights, simply go for some practical footsiesor ankle socks. We have a large selection of footsies for all kind of shoes and trainers, including multiple pairs saving packs.
Some of them are ideal to let your feet breath, some have cushions for extra comfort. The Pretty Polly footsies in the picture have a special treatment to get rid of bad smell. Isn't that a great idea for summer?
What About Something Eye-Catching For The Evening?
Evenings, when you are abroad, are the chance to take a walk, enjoy a musical show at the hotel, going out for a few drinks and, why not, partying! That's why you need to pack your favourite fashion hosiery. Fishnets, polka dot patterned tights, floral lace hosiery and sparkly styles, such as lurex, are hot this season. Why not showing off legs with a stunning design like this from Pretty Polly?
How To Take Care Of Your Hosiery On Holidays: 
Some of our customers have sometimes asked us for advice about the best way of washing your hosiery when you are on holidays. We always recommend hand washing your hosiery, even if the apartment you are staying is fully equipped with a washing machine. Ideally, you should use a neutral hosiery wash, such as the Wolford wash. However, if you need to pack light, the Soak wash pack is just what you need. Soak Wash Travel Size is just 90ml, so you can even pack it in your hand luggage.
TIP: For a more comfortable flight, wear flight socks! Starting from £3.99, you have plenty of choices with different levels of support. Support tights & hold ups are also great! 
You May Also Like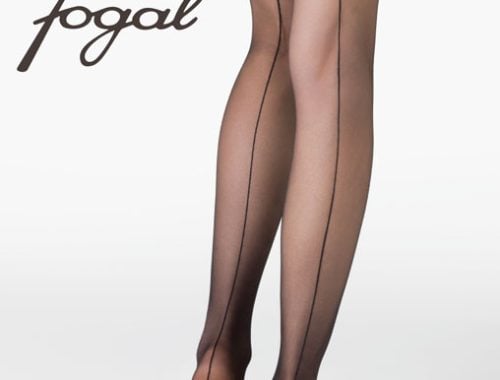 25 January 2013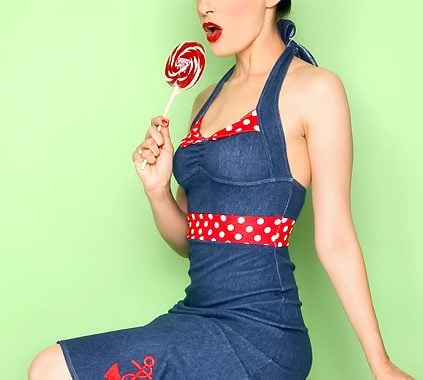 1 February 2013