Cecile Reinauds Seraphine Maternity
5 June 2016
Cecile Reinaud is the founder and head designer of Séraphine, an international maternity fashion label and store, and ShoeTherapy, a line of corrective footwear. Reinaud founded Séraphine in 2002, opening the first store on Kensington Church Street in London. Originally they started selling maternity jeans, maternity blazers. The fashion label received worldwide attention after Kate Middleton, the Duchess of Cambridge, was pictured wearing the designer maternity clothes on several occasions.
Seraphine's stores in Hampstead London and the French Cote d'Azur in Cannes distribute to stockists all over the US, as well as in prestigious department stores. Since 2002, Seraphine has opened several new stores and an online boutique which was later purchased by UKLingerie.com. UK Lingerie is continuing to sell similar lines like maternity bras and Spanx's mama maternity shorts that have no VPL (visible panty line), with sister site UK Tights offering the Spanx bump support maternity tights. UK Lingerie's chemises are perfect for later stages of pregnancy because they are lightweight and very flattering. Feraud's velour robes are great post-pregnancy as they are really comfortable.
Seraphine still operates and sells glamorous pregnancy clothing that has been snapped up by the lines of Claudia Schiffer, Angelina Jolie and Jessica Alba.
Claudia Schiffer's Maternity Clothing Advice
"I'm not the sort of person who likes to wear tight clothes when I'm pregnant, but I'm not a fan of maternity dresses either. So my advice would be to get things a few sizes bigger and have them tailored to fit," she told Source: People Magazine
Claudia also mentioned that she likes to use a cream on her stomach during pregnancy as it helps to reduce stretch marks. She prefers Balance Me Oil and Mama Mio.
You May Also Like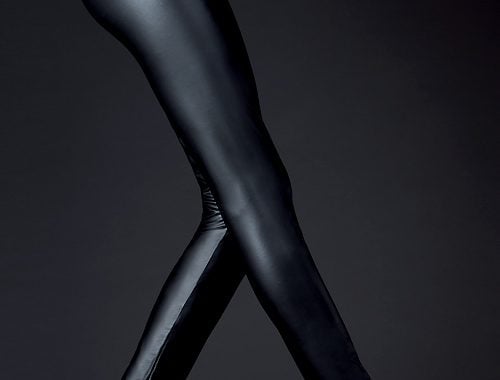 13 January 2015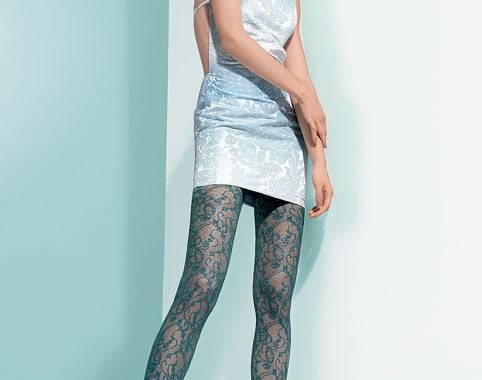 20 January 2012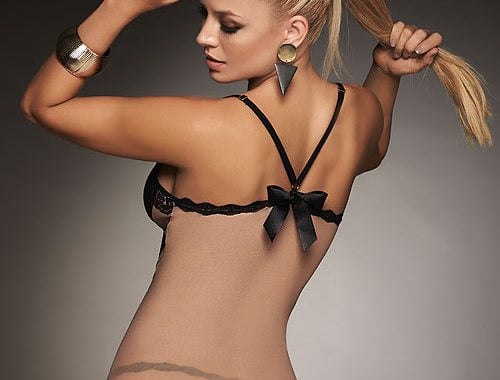 20 September 2018