Something Was Missing… Until Now
17 January 2012
Today's post is another in our series of fantastic navy tights. This morning, we spotted a particularly intriguing item that we've never given editorial space to, something that combines two of our most loved and intensely popular kinds of items together. Something unique.
Pierre Mantoux Connie, the only design that blends lace fabric and navy tights.
This might not seem a huge thing at first. In fact, we wrote this off as just an odd oversight when we first spotted it, but it's more than just that. Navy tights and lace tights are two of the most asked for kinds of items we've ever sold. So many manufacturers concentrate on regular woven or knitted kinds of leg wear, that lace, a classic and timeless pattern, always seems to take a back seat in fashion collections.
As for navy, back in the early days Dawn and Jonathan, rather embarrassingly, lumped this colour in with other blues. "Navy is blue, like magenta is pink". Well, technically yes, but some of fashion's greatest and most recognisable have taken this shade and made it a staple of their work. It has the dark, brooding and sophisticated potential that only black can match, but it's less stark. Navy is rich and it brings to mind sapphires and deep oceans. It's the colour of beauty, performed with precision.
So Pierre Mantoux have actually gone ahead and achieved what so many fashion houses have neglected to do. They've married these two core designs and given them a new life this season. Connie is the finished piece. It's an exceptionally good quality item, like most everything from Pierre Mantoux, and it's been one of our most praised fashion items this season.
Pierre Mantoux's keen concentration on timeless style has done more than just make an item that people really wanted. It's released a design with incredible quality that sets a new benchmark. Good lace tights will have to match this from now on, and quite frankly, We'd like to thank them for it!
You May Also Like
6 September 2011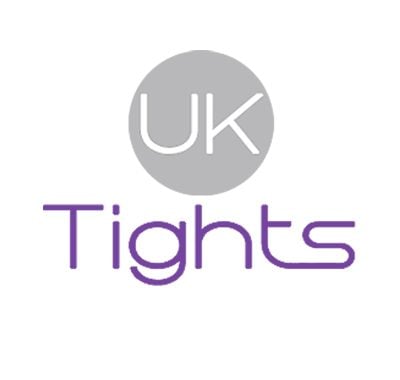 1 June 2011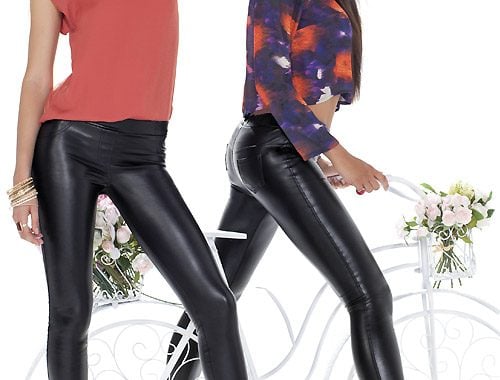 12 February 2016