Do You Like Hosiery? Vote For Your County At The UK Tights League
2 June 2016
Do you like hosiery or do you love it? At UK Tights, we love all hosiery: tights, stockings, hold ups, socks… We can't go bare leg! We have been doing our particular researching about hosiery sales and preferences in the UK and put them all in a Hosiery Statistic page. Now we want to involve you by supporting your county. The UK Tights League is open and we want you to join it!
How to vote for your county?
To join the UK Tights Hosiery League, you need to visit our Hosiery Statistics page and click on your county in the map, as seen on the picture below. That's it! Easy, isn't it? You can also get your friends and followers involved in the Hosiery League by sharing it on Facebook and Twitter. Do you think your county can beat Greater Manchester? They seem to be strong leading the Hosiery League.
Some Interesting Statistics About Hosiery:
Men also buy tights!
We already knew men were an important part of our sales. Around 45% of our customers are male. Do you remember we even talked about that on The Independent and The Guardian? Furthermore, our male customers usually spend more on hosiery than our female customers.
Men customers talk: Quality hosiery rather than everyday.
Men's most popular tights style is Golden Lady Feel Nude 15 Seamless Tights. Other popular hosiery styles for men are Cecilia de Rafael Vidrio Sheer Tights, Trasparenze 100 Denier Cortina Suspender Tights and, how not, Wolford Satin Touch 20 Tights.
Most people prefer tights to stockings
Eight out of ten people in Britain go for tights rather than stockings or hold ups. Are you one of them? Even though the number of people wearing stockings has increased in the last years, still tights are the most common option in this country.
Pretty Polly Nylons Tights are the most popular style around Summer. For Winter, UK Tights's best-selling product is Charnos Opaque 60 Denier Tights.
If you like hosiery as much as we do, we're pretty sure you'll enjoy reading more about hosiery statistics. Are we right? Don't worry, because we have more information for you! Just check for specific data for your county or your favourite brand of hosiery in our Hosiery Statistics page.
You May Also Like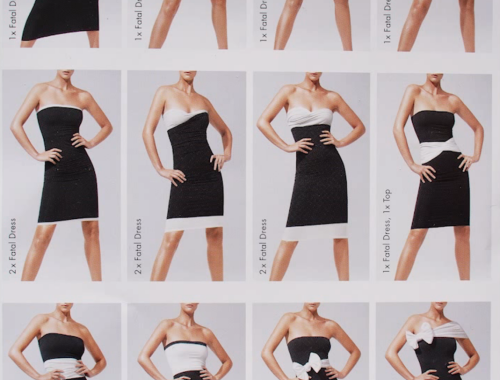 19 September 2022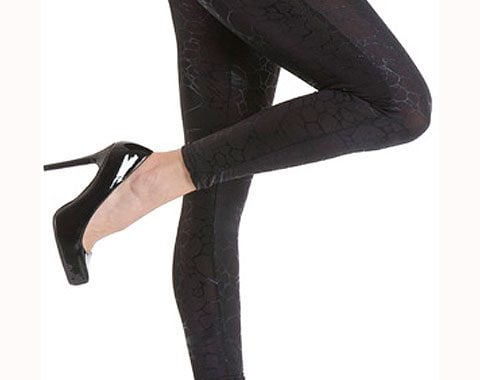 17 November 2011
20 January 2021