The 12 Days of Christmas
9 December 2012
UK Tights is hosting a superb twelve-day event. From the 10th to the 21st of December, we'll be creating a new offer each day.
At midnight, an exciting new offer will replace the old one and each day something unique will be there for you to enjoy. It might be a free gift with your order or a big discount off a popular product.
But one thing that you'll definitely love is the 12th day of Christmas. On the last day, we'll have something truly wonderful for you, so sign up to this blog for free here, or you can get an update through our free newsletter along with offers throughout the year.
We're very excited to be doing something so exciting and festive this year and we hope you find something you love this Christmas.

You May Also Like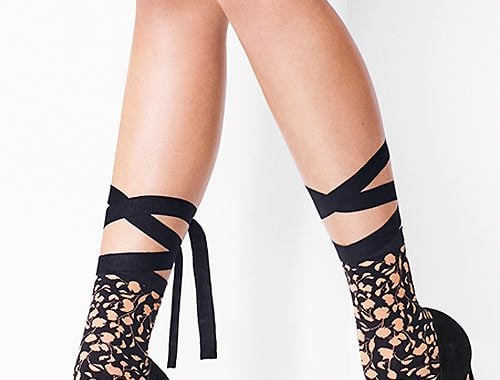 18 July 2018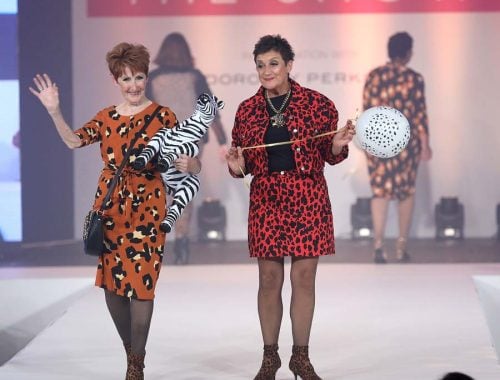 23 October 2018