Perfection
5 December 2012
Pierre Mantoux Two Stars is something vastly different to anything this industry has seen before. Two Stars is a design of exceptional quality. An achievement unmatched by any designer in the world of legwear,.
They were proposed to us by the Pierre Mantoux agent, one of three potential designs their team had built solely for UK Tights.
Their goal was simple. Produce the world's most luxurious and beautifully made tights. Their mission required the brand could spend time perfectly weaving each any every pair until they were perfectly form. In the end, only six pairs were made.
Two Stars tights are covered with dozens of crystals by Swarovski. Beautifully positioned to create a pattern of unrivalled unity and perfection.
Like Pierre Mantoux's presence in the UK, Two Stars are exclusive to UK Tights. They are the next step in an ever growing relationship, one that'll undoubtedly bring about even more astounding creations.
You May Also Like
9 April 2018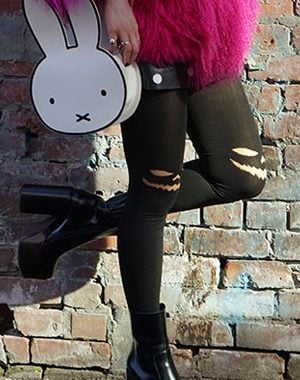 2 February 2021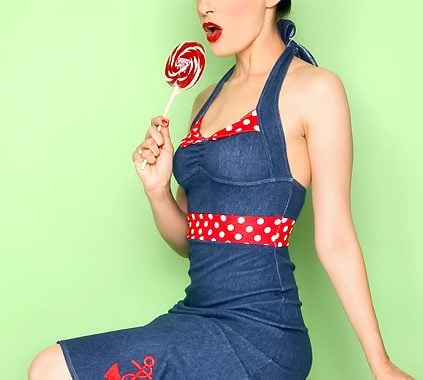 1 February 2013