Leona Lewis Wear Jonathan Aston from UK Tights
3 December 2012
The latest edition of You Magazine, and on the Mail Online, features an interview with Leona Lewis. The photography is beautiful, the article is great, but we're most excited about the caption under the main picture.
"Leona wears: … tights, Jonathan Aston from UKTights.com"
Leona Lewis is certainly one of modern music's most inspiring successes and to see something of yours on a celebrity is rather exciting. It's like meeting them but you feel it's okay to shriek.
We're very excited to see one of our favourite designs being worn with such finesse and style, but we're even more excited to see that we helped make that photoshoot possible. You can read the whole interview by Jane Gordon in You magazine here.
If you like what Ms Lewis is wearing, you can get your own pair of Jonathan Aston Sweet Roses Tights by clicking here. If you prefer hold ups, you can also buy the Jonathan Aston Sweet Roses Hold ups.


You May Also Like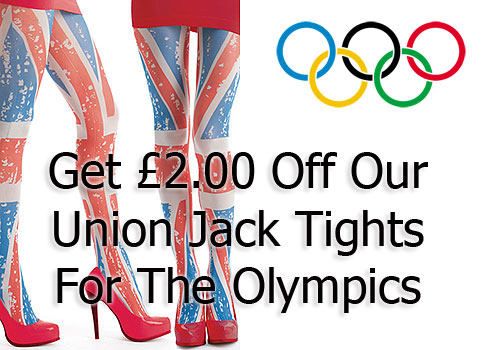 24 July 2012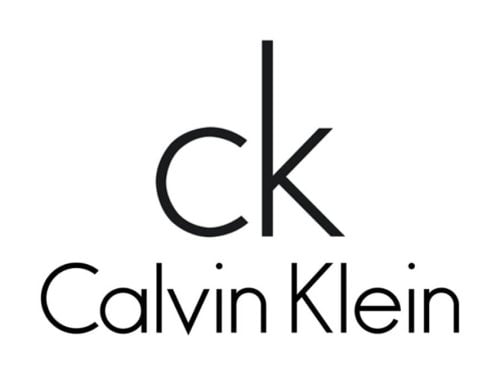 11 October 2022