The Coloured Tights Style Guide As Seen On London Fashion Week
23 March 2018
Here, at UK Tights, we are passionate about fashion. As you can imagine, we can't help ourselves following every fashion week out there: New York, Milan, Paris, Madrid, Berlin… and, of course, London Fashion Week.
We always sponsor a few fashion designers featuring their styles in London Fashion Week. We couldn't be prouder to do so! Tights were very relevant in the last edition of London Fashion Week, which set the trends to follow in Autumn Winter 2018-19, and, of course, UK Tights was part of the catwalks.
UK Tights sponsored Chalayan show with Black and Purple Gipsy 100 Denier Tights and Silver Jonathan Aston 40 Denier Tights, which happen to be two of our best-selling styles.  You can see a snap of these tights on the UK Tights' Instagram.
UK Tights' collaboration with LFW designer Edeline Lee
For Autumn Winter 2018-19, UK Tights and Edeline Lee joined forces to feature Oroblu All Colours 50 Denier Tights in all their models. Have you seen how good they look with the floral-patterned dress in the picture at the top of this post? Before we move to the style guide, we'd like to thank Edeline Lee and photographer Adam Slama for providing us with these fantastic pictures of the AW1819 presentation in London last month.
So, let's start looking at what colours of AW18 you can style in Spring (yes, in Spring! who said you can only wear pastel tones and white in Spring?)
Military green tights: Wear your military green tights with other shades of green and brown to emulate the look in Edeline Lee's look of a "woman contemplating the dark and secret gardens within herself". You have plenty of shades to choose from: Bottle green, forest green, seaweed green, chocolate, coffee, etc.
Bordeaux tights: One of the top colours of 2018 in hosiery is Bordeaux, but that's something you had probably imagined yourself if you look at Oroblu fashion styles. In this sense, many of Oroblu's most popular tights, hold ups and, even, socks, were manufactured for the first time in Bordeaux. Most of these styles are now sold out, but you have a few pairs left yet. Eg. The Adelle Tights and the Clara Tights. Why not take a look at Oroblu's new colours for SS18 in the meantime? There's a really cute coral tone you can style just like this Bordeaux.
Ivory tights: Do you love or hate ivory tights? With white and ivory tights, tights are that polarised. Either you love them or you just can't stand the thought of wearing them. Good news if you are in the first group: Ivory tights match every colour but white! They're ideal to wear with floral-patterned outfits and any complicated patterns you can think of!
Red tights: The stylists here go once more for one-tone outfits, which is one of the top trends in Spring Summer 2018, too. If you don't dare to go all red, you can pair your red tights with red ankle boots, so on trend at the moment, or maybe swap your red opaque tights for another of the favourite leg styles of the season: the red fishnets!
What coloured tights style are you going to try the first?
Additional credits: Katie Felstead (stylist), Kyun Roh Bannwart (curator), Cinta Miller (hair), Maria Papadopoulou (make up).
You May Also Like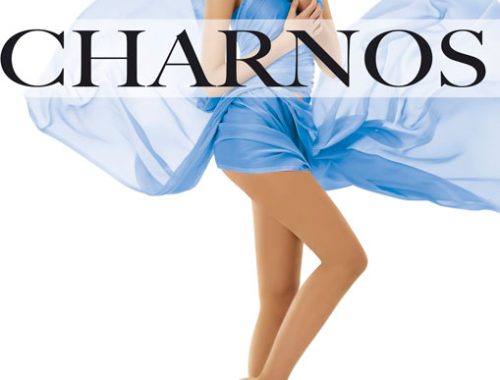 15 March 2013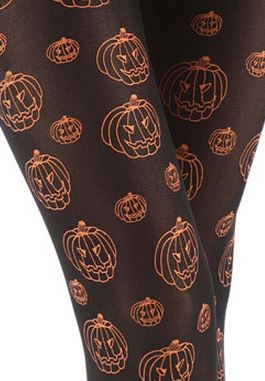 20 October 2011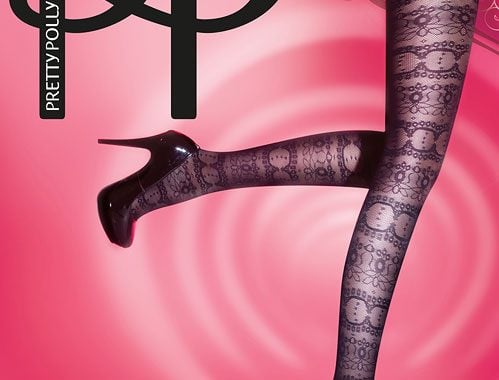 8 August 2011