Red Tights and 5 Ways to Wear Them
26 January 2011
Red Tights are bold. That's really the best word for them. Of course, tights in black are always very popular. Patterned tights aren't hard to spot in city centres and shopping areas. But red tights are the best items for making a real statement.
But when's the time to break them out? You might think red tights are for Christmas. Or those really outgoing people. Yes, I saw a few pairs while gift shopping, too. But there are more opportunities for red tights than you might think.
Today, I'm going to look at a few different designs and make a red tights cheat sheet for you. I'll be giving you some tips on how to include red tights in an all-year-round wardrobe. Red tights aren't just for Santa's Elves, and they're one of the most versatile designs around.
So, here we go!
Winter
Red tights are popular in Winter. Most people think of red as an Autumn/Winter colour. So, any good cheat sheet should include some suggestions for frosty climes!
Oroblu Megan Tights is a very nice design. Ribbed and thick. Good signs for Winter fashion. With cold weather items, you should remain minimal. Go for plain and scarlet. A new design this year that I know is going to fly out is Falke Pure Matt Coloured. I've mentioned before how much I enjoy reviewing Falke, and their coloured Winter items are some of the best I've ever seen. This design is 100 Denier. Ideal for frosty mornings.
If you do want to include patterns, tradition designs and delicate motifs are ideal. Oroblu Rachel for yourselves, and Bonnie Doon Frou Frou for the young ones!
Sexy
It was pretty obvious I'd include sexy undergarments in a red tights post. Scarlet is advised, but it's mostly the design you'll want to go for.
Suspender tights are a necessity for a sexy wardrobe. These are the absolute best we sell. If you want to blend suspender tights with another classic sexy design, fishnet suspenders are perfect. This particular fishnet suspender design is a customer favourite.
Speaking of the fishnet, I have to talk a little about its timeless appeal. The diamond patterns draw ones gaze. Ideal for seduction. Red fishnets drive any onlooker crazy. Jonathan Aston provide a classic design, but I would recommend Silky for a thicker net. Their design is even more eye-catching.
Holiday
I love Halloween. I wrote about Halloween tights last October, in time for the big day. Some designs are made for that one day, but certain designs I'm still seeing around. Tiffany Quinn Pixie is as versatile as it is popular. The red and black are the best sellers and nowadays, you can make them part of so many different outfits.
Work
This is the category I might need to convince you about! Red tights can be loud and work tights generally aren't. You might work in one of those Dilbert-style offices where the whole personal expression thing is frowned upon. But red tights can be well played, if you get the right ones. Some people like to go with fishnets, but this is also pretty brave. For regular tights, darker tones, sheers and plain are all criteria for colleague's compliments. Trasparenze Sophie and the Amarena colour is more of a ruby shade. Black suits, pinstripes, chalk lines plus Trasparenze… beautiful!
Party
Socializing comes in all shapes and sizes. But red, and particularly red tights, are classic party colours. It might be a frenzied night on the tiles. For this, I recommend Tiffany Quinn. The Emma design in flo red, but I think Lavish is the pattern to be seen in. It's classic and down right impossible to ignore!
You might be going formal for the evening. Invited to some mansion, with droves of impeccably dressed people exchanging witticisms! If so, Trasparenze is here for you! Rosy, in Rosso, will bring together elegant evening gowns beautifully. These red tights are a stunning piece of design work, and probably the best pair of red tights we have. If you want to make your outfit worth every glance, go no further than these.
Well, what are you waiting for?!
I could write forever on red tights. Suggesting the best pair for every occasion and what not. There are so many to choose from on our site. But, you're reading a red tights post, so you'll eventually want to get them on and get to those parties. Not just listen to me!
Remember my motto. Go with what you love and what you want to go with. But this post should prepare you for when you're stuck, and need some help finding what you need!
Enjoy, and be happy!
You May Also Like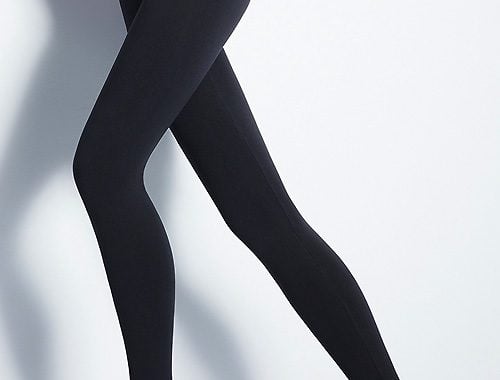 10 April 2019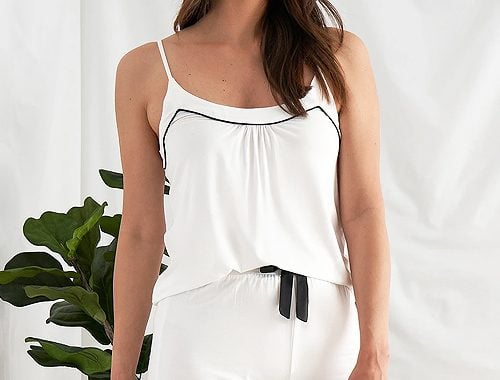 2 February 2022