Valentines Day, An Introduction
2 February 2011
Valentines Day is a very big holiday. Huge! In fact, other than Christmas, it's probably our biggest and busiest times of the year. This is why I'm writing this post now, as the items we get in for Valentines Day tend to go very quickly, and you need to really get an idea of what you want to give as a present early on.
This is why I'm planning on a series of posts over the next two weeks that will give you some ideas on the very bests ways to surprise your special someone!
This post is going to introduce the very best (and most popular) classics. So here we go, a quick gift guide to the classics.
Fishnets
The classic "Sexy Gear"! Fishnets are an eye-catching and jaw-dropping choice of leg wear. You can get these in a variety of colours and different net sizes makes for a very personal, custom look. Perfect for Valentines Day.
Suspender Tights
Another item for driving your significant other wild! These tights have the added benefit of being under any skirts you might be wearing, so your partner will feel special knowing it's just for them. Our most popular around Valentines Day.
Red
My last post was all about red tights and I know it'll come in handy right about now. Red is a passionate colour and you can use it to really bring the attention in the room your way. If you are dressing for your loved one, or buying for them, red is the most powerful colour you can put on. Warning, some red items may cause onlookers to babble incoherently!
Black
This post is sounding unacceptably like the last one! I mentioned fishnets and suspenders in that one, too. I want to divert from that and show you who you can add a sensual and sophisticated look to any and all Valentines day outfits. Black leg wear is great for sophistication. Valentines Day can be made perfect back some beautiful black stockings, especially the back seam designs. This can also be considered a more thoughtful gift, as black is versatile, as well as bedroom-ready (wink wink!).
Luxury
Now we're talking. This is what Valentines Day is all about!
People buy sexy items for themselves all the time. It's really for their partner to wear, but it's still for them, If you know what I mean!
But if you're giving a gift, and I mean a gift for them, make sure you go for thoughtful and exquisite. I talked about this around Christmas, and the rule still stands. If you want to make a person feel special, really special, give them something truly beautiful and stunning!
For The Next Few Days…
For the next few days, I'll be publishing more posts on Valentines Day. I'll be talking about gifts, for yourself and for others. I'll also include some real gems you'll hate to miss!
If you don't want to miss out, and you've just found yourself on this blog, our email sign-up will make sure all our upcoming posts get to you safely. You can subscribe to me via the purple button on the right. It's free and easy. Also, our "Contact" button was broken, but now it's fixed. Click it, write some spiel and I'll get back to you.
This February 14th is going to be great, so don't miss out and have fun!
You May Also Like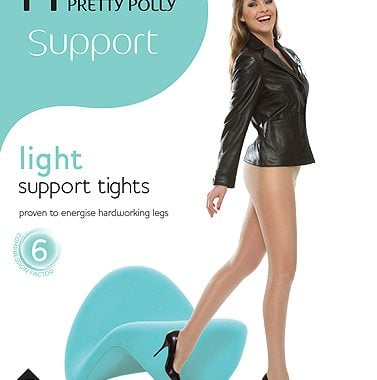 24 May 2011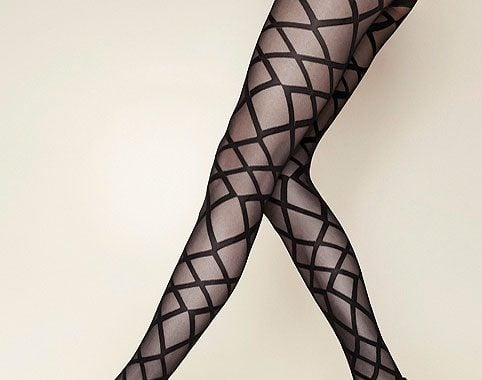 13 September 2011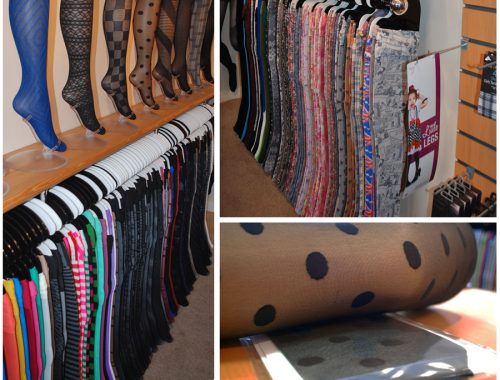 13 March 2015