Fishnet Tights – Valentine's Day, Part I
3 February 2011
Fishnet tights are a favourite for Valentines Day. In my last post I introduced Valentines Day classics, and pledged to turn it into a mini-series. So, for our first post, I'll be talking about fishnet tights and how they can make for the best Valentines Day!
Fishnets have been very popular for a very long time. They've been most popular amongst Goth and Punk fashion. Today, nearly everyone loves them. But the thing that's stayed the same about them is their sex appeal.
Fishnet tights are, and always will be, all about sexy.
But most people think that fishnet tights are all the same. How can you take up a whole post talking about them? Well, they're a lot more varied than you might think. Today I'm showing you the different fishnets you can get, what kinds are useful for which occasion and the best designs for Valentines Day!
Colour
In most clothing, colour is something you choose just for preference. You can do this with fishnet tights, but most people choose to go with the two classic colours. Red and black. Black is the most popular colour for tights but red is the shade for anything sexy.
When you're shopping for Valentines Day, red is the go-to colour. It's usually a good choice as a gift, or if you're buying it for yourself. But if you're buying fishnet tights as a lasting gift, to be worn for day after day, try to find that person's favourite colours. Fishnets don't cover a lot of the leg, so you can get shades that don't match you're outfits, and still look great.
The Net
The spacing of the net is important. Fishnet tights come in all sorts of dimensions. The classic, medium sized diamond is very versatile. If you're going for understated, opt for a micronet, which are great for work outfits. But for Valentines Day, the larger, more striking nets are ideal.
If you want to go all the way, a whalenet is the best way to attract looks. The large diamonds act almost as a visual frame for you legs, making them stand out beautifully.
Extra-Ordinary
I see new designs nearly every week. After a few thousand images, you start to see the same old patterns. Designers have to blow you away with their creativity. One designer does this effortlessly.
Vixen. The ultimate in sexy and stunning.
For holidays, you tend to go for a handful of names. For Burns Night, it's Tiffany Quinn. For Valentines Day, it's Vixen. Not all of their designs are fishnet tights, but I particularly like things like the Marilyn with a fishnet back section and the Vixen May Fishnet tights. But, I think, the ultimate design from their collection is Dita Fishnets. This one takes the biscuit for jaw-dropping and eye-widening!
If you're looking for truly inspirational gifts this Valentines Day, you definitely need something this memorable.
Until Next Time
Valentines is an important day. But it isn't here yet. If you're still racking your brains for gift ideas, subscribe to the Blog and you'll get the rest of this series straight to your inbox.
Until then!
You May Also Like
12 September 2013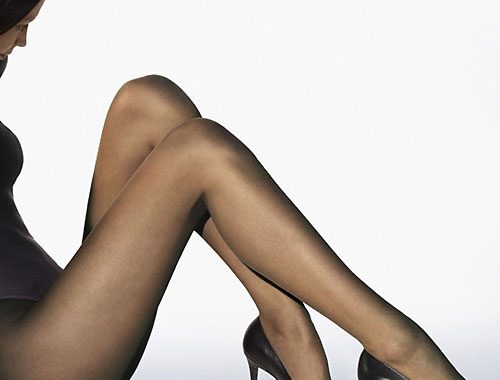 20 January 2015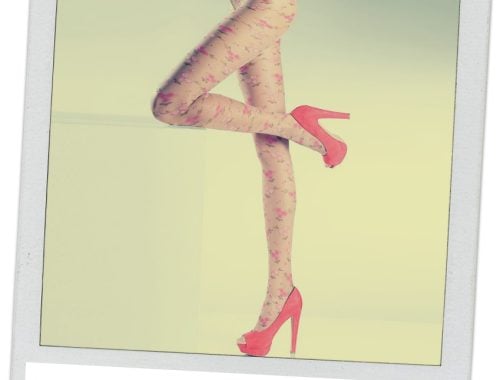 21 July 2015