Excuse Us While We Kiss The Sky
28 September 2011
Hallucinations and psychedelic happenings! If you missed the 70's, then Tiffany Quinn have a very special something for you. Or maybe you were there and you're just one of those retirees that still dresses like a they're 17.
Tiffany Quinn Tie Dye! Tie Dye is a pattern that's never really gotten boring and has always had a charm and appeal that it carries around with it.
Trust Tiffany and Co (not the one on Fifth Avenue) to bring it back like this, though!
Tie Dye is supposed to be groovy and free and loose fitting! It's all about t-shirts that are several sizes too big. Tiffany Quinn have looked to their own strengths and thought "why not?" Why not indeed! Having a spaced-out shirt is a stereotype, and it can soon turn in a desperate attempt at time travel (which you can do with the help of other popular pastimes of the 70's.)
Tiffany Quinn, however, are firmly rooted in the present. They want to update fashion and keep it fresh. Tie Dye is as bright as ever, whilst never veering off into nostalgia.
It's a design for the ages, but it's in its prime right now!
You May Also Like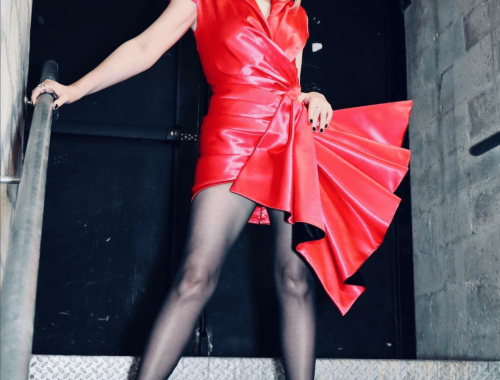 15 September 2023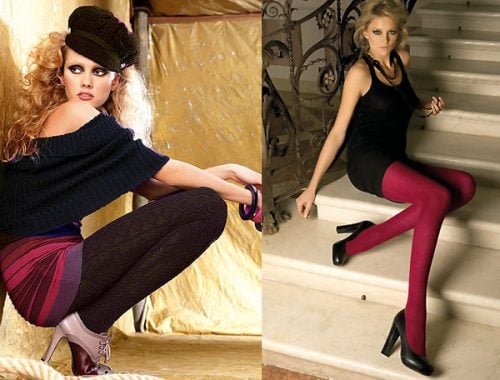 10 December 2014