In Praise of Being Completely Neurotic (on a Unicycle)
29 September 2011
Have you seen our homepage today? If so, you'll know we've decided to do a huge amount of body work to our site. We're stripping it down, respraying its hull and tweaking its build so it runs like a dream!
We've chosen a clean, minimal layout. Our pages are all about simplistic features, straightforward operations and a easy flow of information. We'll also be looking at our product page, by popular demand, so our performance isn't let down by not even being able to find your size. And yes, this blog will be receiving a lick of paint, too. Everything will be about beauty through simplicity and functionality, like this…
We don't know what kind of impression we give you with this blog. We should imagine it's one of a team of people obsessed with details. Things like the shade, shape, size and sheen of clickables on this blog, our website and anyplace we have creative control.
It's revamps like these that we want to really take advantage of. After all, they happen so that our website is ideal for browsing, navigating and selecting things.
Somewhat surprisingly, we get flak for this from other tech people we work with. "You shouldn't be messing with the design" or "This is futile, it's a waste of time". We say, If you get what you need ten seconds faster than before, it was worth while.
We want to make sure you know about all of this early, as the changes are taking place in our look and our feel and the responsiveness of our site.
We want to make sure you can tell us how wrong we are too. UK Tights is all about you, not us, so today we're inviting you to one of the most active spaces of the web, to collaborate on this puppy! Our official Facebook page is the best way to post your thoughts and get a response directly from us. And, because it's public, everything we do there is about transparency. We're all about showing you how you can benefit from new ideas and we're all about listening to you when you tell us otherwise.
So come along, tell us what you like, what you dislike and we'll make a better shopping experience for you.
You May Also Like
14 September 2012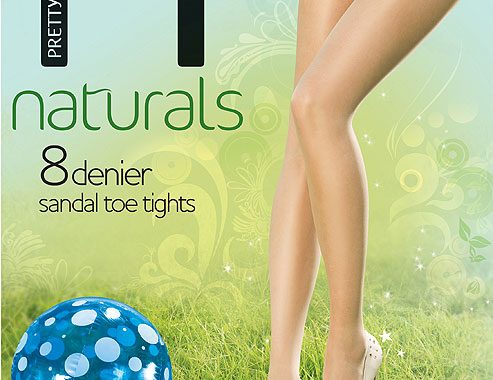 27 July 2009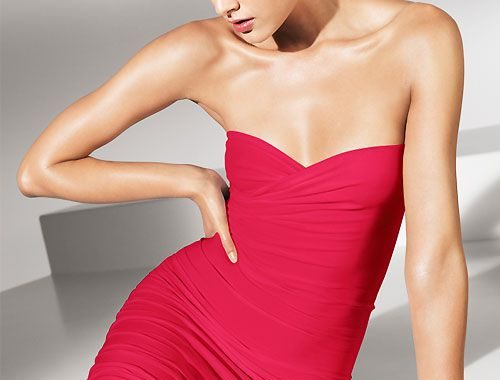 7 February 2015