London Fashion Week AW1617: Nine Trends To Dress Your Legs
4 March 2016
Did you like our feature about the Top Ten Legwear Styles of New York Fashion Week AW1617 we recently posted? Today it's time to talk about all those legwear trends of London Fashion Week AW1617 we loved. There's a little bit of a mix and match of styles, including hosiery of three best-selling brands: Oroblu, Wolford and Levante!
We were thrilled to bits when we spotted the Oroblu Pleasant Ankle Highs (£5.99) at Leaf Xia's show, even more, when we realised they were featured twice! What's your favourite colour: sky (in the picture above) or milk (a very light shade of nude)?
Sadie Clayton went for fishnets tights, lurex socks and, yes, one of our favourite Wolford styles: Wolford Blair Tights, which were part of the spectacular Wolford AW1516 trend collection.
Lovely Floral Printed Tights by Levante
Emilio de la Morena featured these black floral printed tights. They looked familiar to us, so a quick search in our hosiery archive came with the name of these lovely tights: Levante Adelina Tights. Sadly, they belonged to Levante AW15 collection, meaning everything is sold out. Don't panic! We still have a great selection of floral patterned tights to look at. Finding a beautiful pair of floral tights shouldn't take you longer than a couple of minutes.
A Touch of Colour to Light up Autumn 
Ashley Isham, Vin + Omi and Roksandra went for coloured tights in London Fashion Week AW1617. Get the LFW Autumn look in coloured tights: Gerbe Futura 40 Tights in Absinthe yellow (£25.99), Trasparenze Sophie 70 Denier Opaque Tights in white (£10.99) and Aristoc 80 Denier Micro Fibre Tights in Damson (£8.99). Just the same colours we spotted in LFW!
The Little Black Over the Knees 
What's left to say about over the knee socks? Oh, yes. They rule. Paul Costelloe and J Moon featured very similar looks at London Fashion Week. These in the picture are the Trasparenze Caballero Over the Knee Socks (£8.99).
Other trends spotted at London Fashion Week we, at UK Tights, have loved: 
The Ribbed Effect: Burberry Does Herringbone Printed Tights… and they're about to become a huge trend in hosiery. Wait and see how herringbone tights start to pop up here and there!
Whale Net Tights, Also in Red and White – AF Vandervost surprised everyone with whale fishnets. Forget about the mummy-face style (maybe a good idea for Halloween?). What do you say about whale net tights? Cool, isn't it? If you want to go for it, this is all you need: Pierre Mantoux Nassa Fishnet Tights (£15.99).
It's All About the Fishnets: Micronets & Medium Nets – House of Holland, Sadie Clayton and Peter Jensen went for the greatest trend of 2016: fishnet tights. Medium nets look amazing for an urban look, don't you think? For a little smart touch, micro net tights are just perfect, too. Get the Look: Trasparenze Rita Fishnet Tights (£8.99) and Pierre Mantoux Trame Micronet Tights (£16.99).
It's Socks O'Clock! 
Gabriel Vielma, Lantern Sense, Leaf Xia, Mary Benson, Mother of Pearl, Vivienne Westwood, Zoe Jordan… London Fashion Week AW1617 was full of amazing ankle highs, knee highs and socks!
Who said you need to wait until Autumn? 
You May Also Like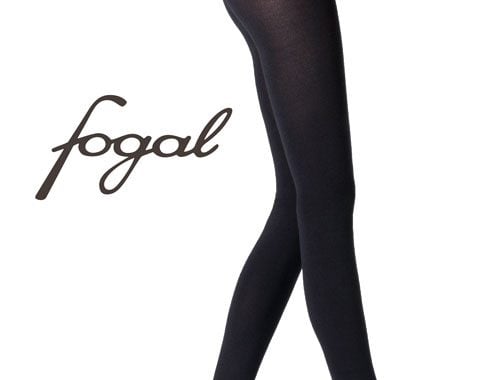 26 July 2013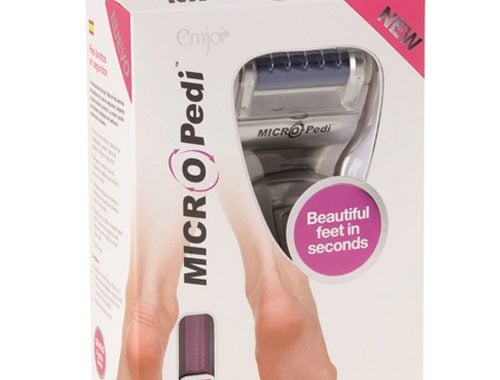 22 March 2013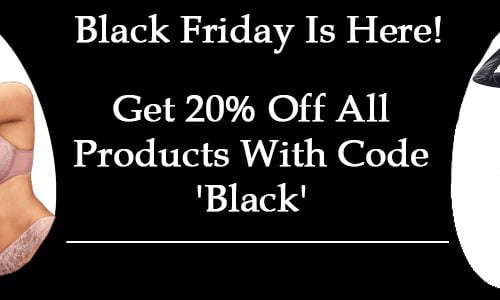 25 November 2021