What Are The Best Hosiery Brands For Tall People?
8 March 2016
One of the biggest (and more uncomfortable) problems of wearing tights is having to pull your tights up all the time because they are too short. This inconvenience puts off many people from buying tights, particularly tall people. However, things have changed and many hosiery brands are now committed to manufacture hosiery for tall people, as well as larger sizes. What are the best hosiery brands for tall people?
Wolford: Best Luxury Brand for Tall People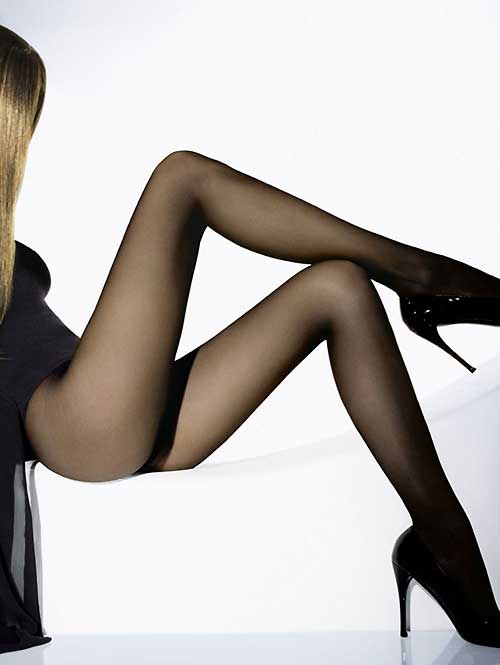 Wolford Individual 10 Tights – £24.99
One of the reasons why everyone loves Wolford is their wonderful fit, particularly for long legs. Wolford have gained popularity in the male sector, too, with a huge fan base. Wolford tights fit up to 6'3″. Furthermore, Wolford has recently started to manufacture their essentials range in XXL size, which fits up to UK 26 dress size.
Cecilia de Rafael: Best Essentials Range for Longer Legs
Cecilia de Rafael Vidrio Sheen Tights – £6.99
Why are Cecilia de Rafael tights in second position after Wolford? Well, CdR hosiery has amazing quality-price relation. Just like Wolford, it fits up to 6'3″, but, unlike Wolford designs, Cecilia de Rafael large sizes usually have a back panel.
Gio Stockings: The No. 1 Brand for Stockings for Tall People
Gio RHT Full Contrast Stockings – £16.99
What if you're a stockings person? We have it sorted. Gio stockings go up to 6'4″! Gio's size 12.5 fits up to shoe size UK 11 / EU 44. Their range has grown in the last months with new designs, including Manhattan and Havana heels, as well as lovely contrast designs and new colours. Take a look at the Gio Stockings range if you haven't done it before.
Best Brands for Curvy and Tall People: Glamory, Gerbe and Miss Naughty: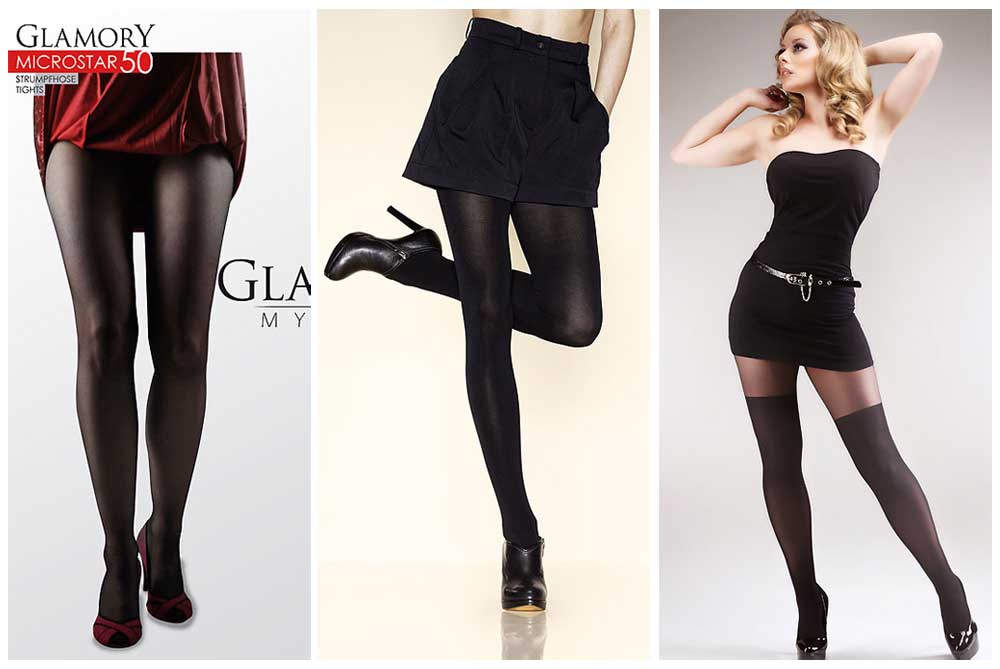 Glamory Microstar 50 Tights (£15.99), Gerbe Opaque 70 Tights (£26.99) & Miss Naughty Over The Knee Tights (£7.99)
If you are tall and curvy, these three hosiery brands are perfect for you. Glamory's largest size fits up to 6'7″ (UK dress size 36), while Gerbe and Miss Naughty only go up to 6 feet, but, still, they have a great fit for all those who need plus size hosiery.
More Great Hosiery Brands for Longer Legs: Falke, Levante, Kunert and Hudson: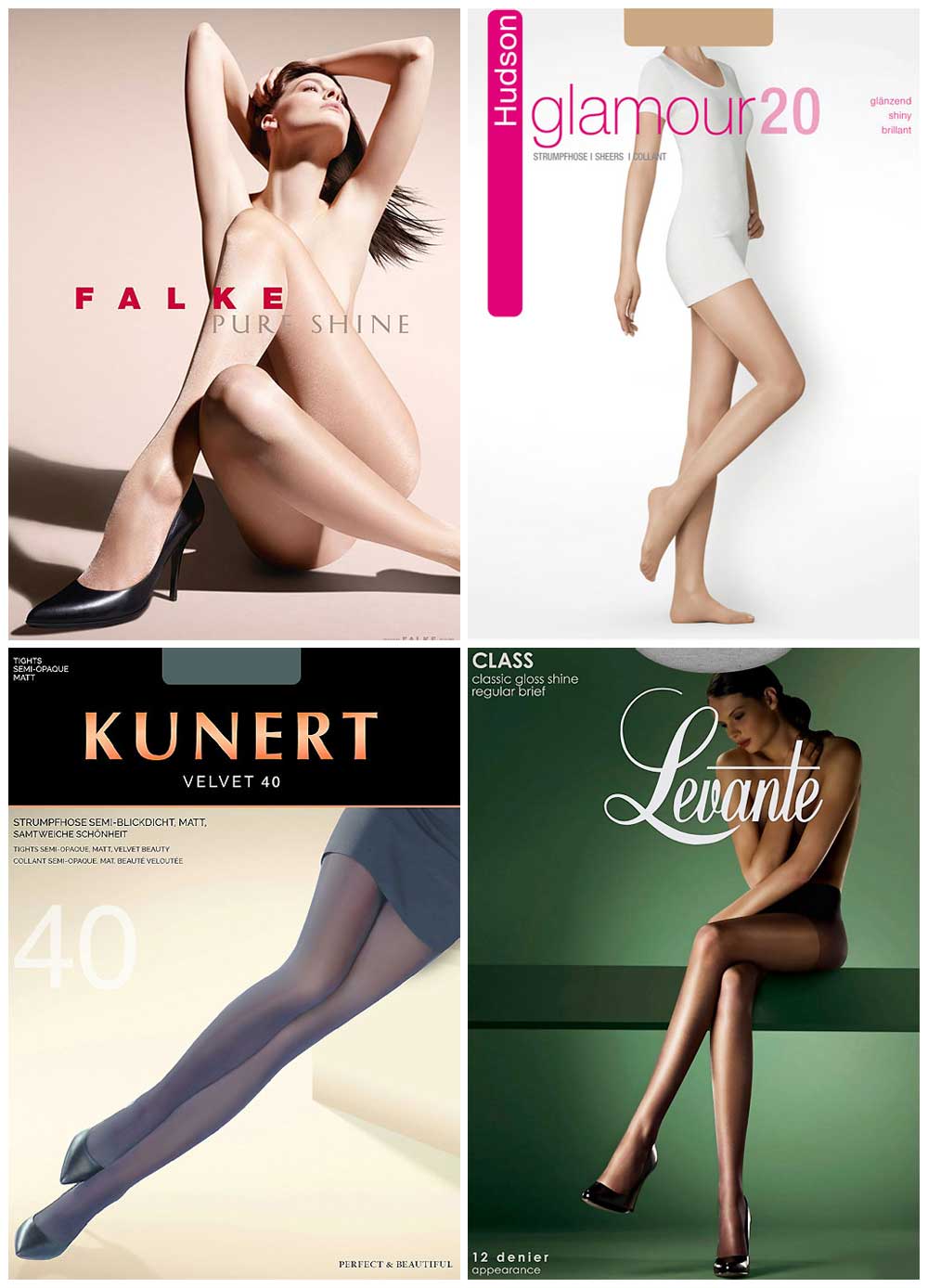 Falke Pure Shine 15 Tights (£12.99), Hudson Glamour Glossy Tights (£7.99), Kunert Velvet 40 Opaque Tights (£13.99) & Levante Class Tights (£5.99)
Looking for more hosiery for longer legs? Check out this selection.
You May Also Like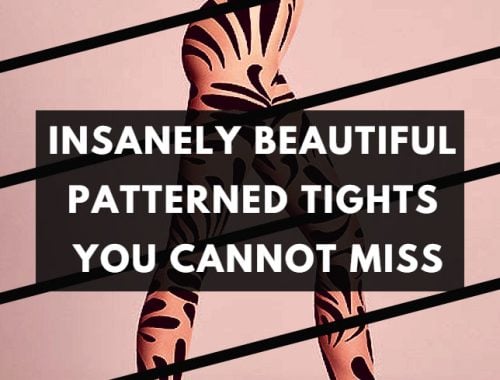 4 October 2017
17 November 2014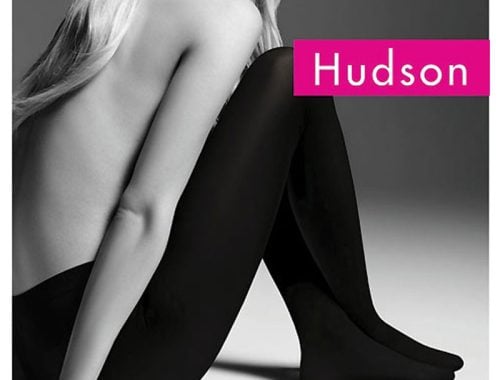 8 November 2018