Five Mother's Day Gift Ideas To Treat Your Mum
24 February 2016
Only a few days left to find the perfect gift for your mum before Sunday 6th March. We know this day is not about the gifts but, instead, about loving your family and supporting each other. However, Mother's day is one of those special days when you can spoil your mum and surprise her with something unique. Do you want to make your mum happy? Treat her with one of these five Mother's Day gift ideas:
A Donna Karan New York Luxury PJ Set:
Classics never go out of fashion and this PJ set by DKNY isn't the exception. Whether you go for black (as the picture) or grey, you can make sure she's going to like it. Because who doesn't want to look elegant everyday?
A Sultry Silk Robe in a Gorgeous Blush Tone:
Blush is one of the top colours of the season. It looks fabulous in all skin tones and you can easily combine it with black, berry, marsala, pink, brown, white, etc. Buy her a silk robe and she will only have good memories of this day. Even more if you go for this classic Nui Ami robe with a contemporary twist.
The Wolford Body Everyone Is Talking About:
Singers, models, actresses… celebrities love the Wolford Colorado String Body, which is indeed one of our most demanded products, along with the Wolford Pure String Body. All Wolford bodies are available in lovely colours.
One of our Feraud's Extremely Fluffy Robes:
Is your mummy is always complaining of cold weather, a Feraud robe will make her the happiest woman on Earth. The velour wrap in the picture above is one of the most exquisite robes you can find in the market. Very fluffy and smooth!
The Most Luxurious of Nui Ami Silk Pyjamas:
Last but not least, a truly unique piece of sleepwear by Nui Ami. The print is absolutely gorgeous, the fit is great and the fabric… well, it feels unbelievable soft and luxurious. A premium gift for the best mum.
Do you need help to find the perfect Mother's Day gift? Contact UK Lingerie and our expert team will help you find it!
You May Also Like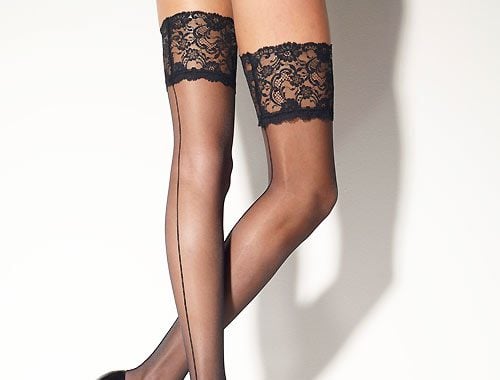 13 January 2023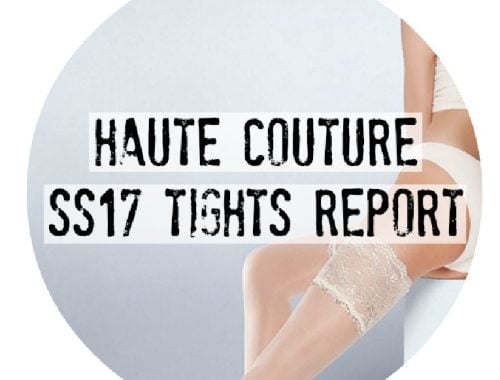 2 February 2017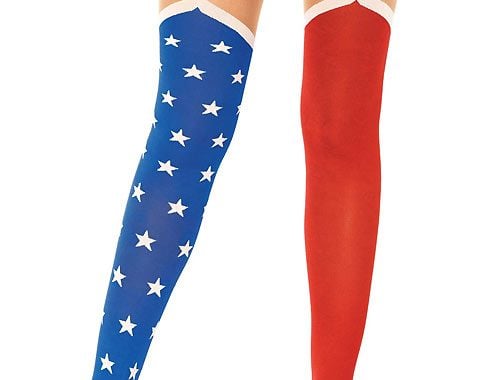 27 October 2014