The January Sale
27 December 2012
This past month, UK Tights has had a few 24 hour sales and each has been very popular. People have loved finding beautiful legwear for themselves and as Christmas gifts. But having only one day to find what you really want can be restrictive.
This January, UK Tights is hosting a huge sale with dozens of popular, well-loved products. It'll last the entire month, so you'll have the chance to find something you truly love and something that really goes with the rest of your wardrobe.
But the best part is the discounts. We've got up to 70% off some of our best sellers and they'll be a whole range of different fashion designs that won't ever be available again.
To make the most of this incredible sale, take a look at our hosiery bargains page where you'll see everything we have in our January sale.
You can also sign up to our newsletter here and find out about every sale, not just this one, before anyone else.

You May Also Like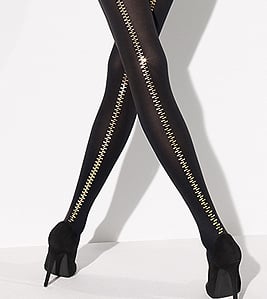 29 October 2014