Bottle Green School Tights
3 January 2013
After the busiest part of the year, the last thing you want to think about is the "back to school" stuff. But there's one thing you can easily strike off your to-do list without going near those hectic sales. Bottle green school tights are one of our most asked for items for children and the first few days of the new year is the time they're most needed.
Your little ones might wear other colours too, but it's bottle green school tights that are always most wanted.
If you have a little girl that needs something before school starts, click here and you'll find every different kind of colour and pattern you can think of, perfect for going back to school.
You'll also find boys socks on our site too. So that's two things off the to-do list already.

You May Also Like
15 December 2009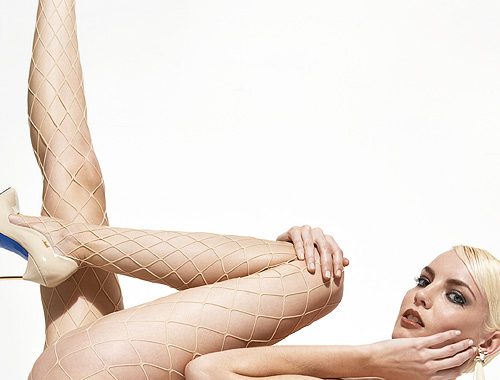 19 September 2017