Beautiful Legwear, Perfect For Valentine's Day
11 February 2013
There are few things better than beautiful stockings or some gorgeous hold ups for Valentine's Day. They're the perfect gift, a joyous staple of generosity for as long as the holiday has existed. For UK Tights, there's no other day like it. Countless customers, all wanting to treat their significant others to a beautiful little treat.
So, to celebrate this fantastic day, we're giving you a special treat of our own. The code "LOVELY" gives you 10% off everything in our website's Valentine's section. Just go here, add whatever you'd like to your basket and you'll be asked if you have a code when you reach the checkout. Lingerie and legwear are ideal as gifts. Small and compact so they're easy to hide, less expensive than most chocolates and they'll even last longer. The possibilities are endless too. Legwear has something for everyone, whether you prefer newer and easy to pair tights or the classic and vintage stockings.
There's also the ever popular and amazingly seductive suspender belt. More varied than anything you could choose for your legs. It's a favourite choice that'll turn one's underwear into an incredible and exciting ensemble. You'll be able to use this code up until the very day itself, so take your time and find something you know they'll truly love and you'll their Valentine's day absolutely magical.
You May Also Like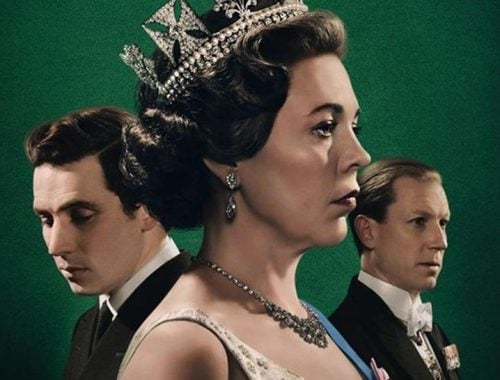 18 November 2019
11 October 2011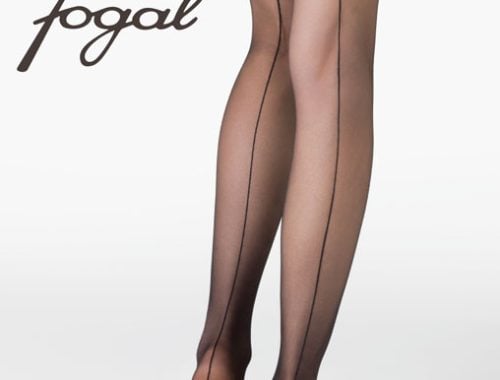 25 January 2013