Rockabilly, The Very Best Way To Show Off Your Legs
1 February 2013
Le Bourget have a definite and decisive style in mind for the new fashion season. It's the mighty Rockabilly!
There's plenty of red lipstick, plaid blouses and hair tied up in bandanas on the fashion scene today and tights certainly aren't going to be left behind.
Rockabilly is a blend of the best of pinup sex appeal and 50s hot rod coupés. The style of dress you see in Grease and Happy Days has been uprooted from its homegrown, all American origins and updated with a fiery new persona. When you say "Rockabilly", today it means something like this…
It's the style revival that's come back to life faster and with more spirit then any other in modern fashion.
It's got charisma, femininity and fun written all over it and it's a chance to show off some incredible legwear.
Le Bourget have several faux-denim leggings in their seasonal release. Coming from the time when jeans became a casual thing, they're all ideal for the Rockabilly look, but we have one particular item in mind.
The Bandana design is something incredible.
It's got exactly what you need to replicate the 1950s look that's become so outrageously popular recently. Tie your hair up in a bandana, preferably red to match the motif, or put it in a sweeping quiff, red lips, a tied up blouse and you'll have a winning outfit.
Rockabilly was popular in the 50s and it's popular now. This is a good indication it's becoming a classic look, which means you'll be abe to rock it any time and in any place and it'll look unbelievably good.
Here's to a swinging new fashion season!
You May Also Like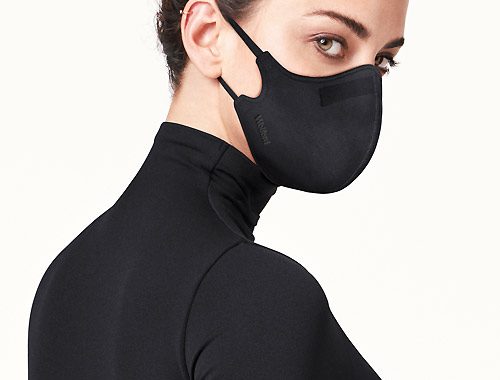 4 July 2020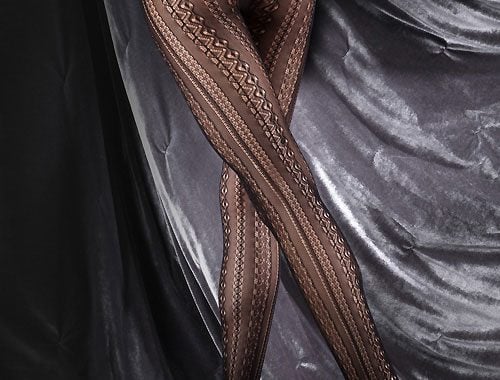 27 October 2016