These animal print tights are the fiercest fashion trend of the moment
10 September 2019
Animal print tights are the most surprising of the fashion trends for the Autumn Winter 2019 season. Did you know this? Zebra prints, leopard prints, snakeskin… even cow prints are cool these days. We, at UK Tights, of course, have the most perfect hosiery to embrace the fashion trend. So, let's leg up!
Animal print tights are officially back to fashion
Many of you may now think… how come are animal prints back to fashion? Animal prints are one of those trends that come and go, but, in the end, always stay. Just like we read ELLE UK: animal print is perennial and will be forever chic.
Fashion designers love animal prints these days
Animal print outfits have recently walked their way back to the catwalks. Tom Ford's AW18 catwalk was all about leopard, cheetah and zebra prints, some of them with a colour twist, and well combined with black whale fishnet tights, by the way.
A look we absolutely loved. Other designers have gone for black sheer tights, to combine with animal print dresses and Calvin Klein went for lurex tights, which are to-die-for.
But let's go first with the animal print tights. We'll first give you some tips about how to (and how not to) wear your animal print tights.
How to wear Animal print tights
So, have we convinced you? Are you thinking of getting yourself a pair or two of animal print tights? You won't regret it when everyone looks and admires your fabulous leg look. Let us share with you a few easy tips to wear your animal printed hosiery like a fashion expert.
Don't overdo it! This is the most important rule when wearing any kind of animal print garment. This, of course, includes any tights, hold ups and stockings with animal prints. The reason for this rule is simple. Everyone's attention instantly moves to animal print. If you wear a pair of leopard print tights zebra shoes or any kind of animal print top, people will be confused. Where to look first? This takes us to the second rule…
Match your animal print hosiery with plan outfits when possible. An all-black look is our favourite look here, but you can easily combine your Safari-inspired new hosiery with camel tones and, of course, with denim.
Don't be afraid of wearing animal print for a smart outfit, as well as an urban look. We love the look of some snakeskin tights with trainers, Converse, ankle boots, etc. However, you can finish up your smart outfit with a pair like the Fiore or the Giulia tights above. Upgrade your look with some high heels, heeled sandals or, even, some brogues.
What tights to wear with an animal print outfit
What if you already have an animal print dress that you want to wear this season? Don't worry. We have the perfect look here. Choose from of these three legs looks, ideal to flaunt your curves this season:
Black fishnets. Ideally, micro-net tights, as they seem to dress your legs up a little bit, right? The Oroblu Tricot fishnets are just perfect.
Black ultra glossy sheer tights. You must have already noticed we have 'a thing' for the Aristoc Ultra Shine tights, right? They have a new package this season, but they are as amazing as always.
Matte semi-opaque tights. We have recently re-stocked on the Golden Lady Liberte Absolute seamless tights and we cannot recommend them enough. Thicker opaque tights, like the ones in the picture, are also a great idea, but they dress you down, so maybe avoid them if you want your outfit to be on the smarter side.
Do you want to read more about fashion trends for hosiery? Stay tuned! We are always blogging about style tips and we'll bring you new insights very soon.
You May Also Like
17 November 2014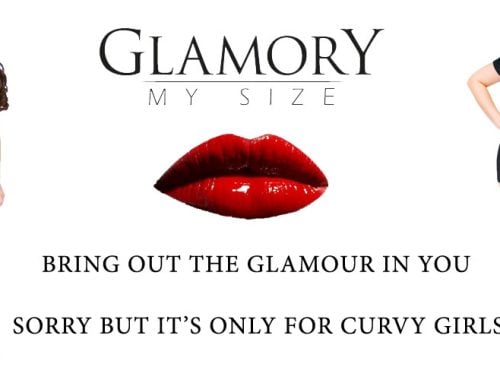 15 November 2013