Spotted at Madrid Fashion Week! Cecilia de Rafael Uppsala Tights
13 February 2018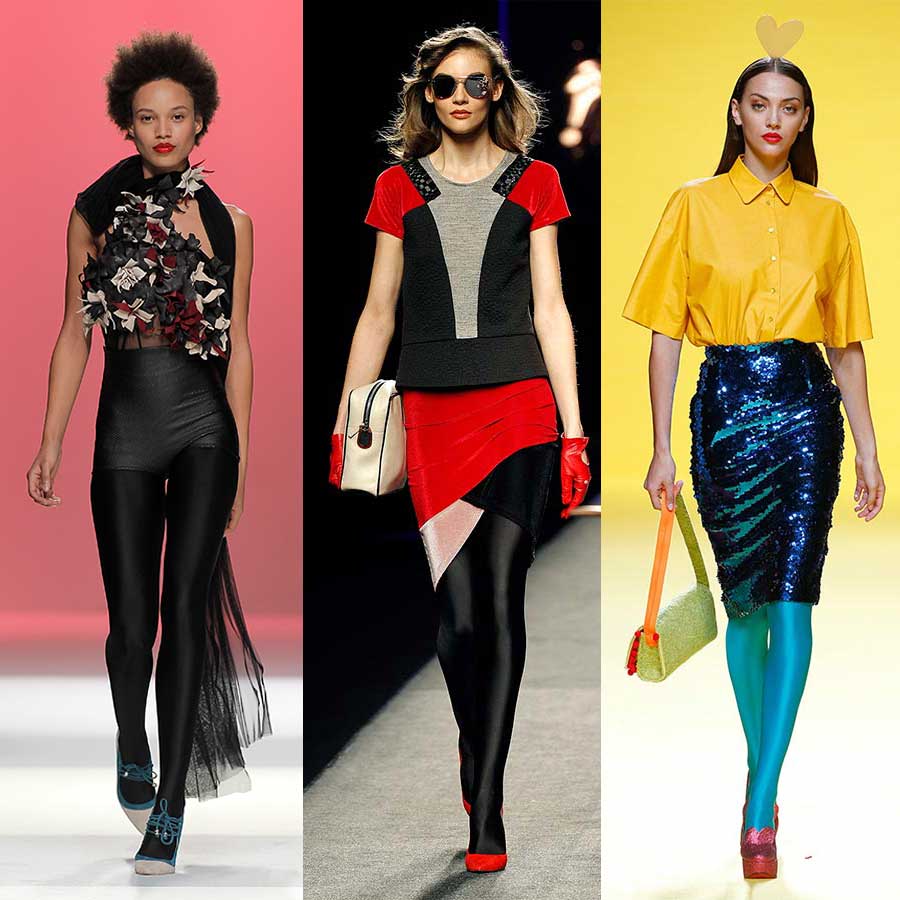 As you must certainly know, we, at UK tights, lose it for some fashion news. We're fashion victims, we know it. So, when January is coming to an end, we couldn't be happier, as it means it's Fashion week time! February is the month for the main shows and this year we're particularly interested in following all the catwalks. We all, fans of hosiery, should be happier than ever, as hosiery has become one of the key trends in the Autumn-Winter 2018-18 fashion weeks.
While New York Fashion Week has welcomed statement tights, matching with the print of the outfit, we have noticed another trend in the AW2018-19 catwalks: the bold opaque tights. We want to share with you the best example of this: Mercedes-Benz Fashion Week Madrid AW1819. Cecilia de Rafael supported three fashion designers with their amazing hosiery. We spotted the Viena Lurex Tights, lovely fishnets with sparkle details and some of the bright colours of the Chacal tights. Finally, a big surprise: The Cecilia de Rafael Uppsala Tights were a total success at Madrid Fashion Week.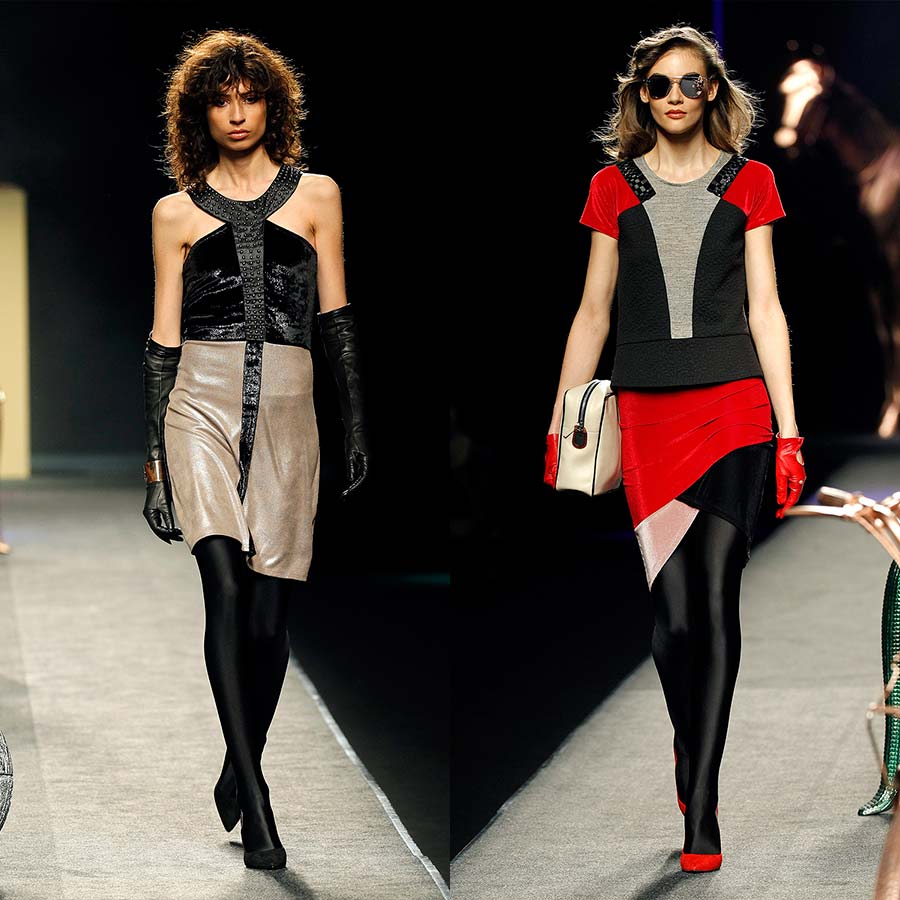 Ion Fiz's latest collection goes back to the cool atmosphere of Studio 54 in the New York of the 1970's, seeking inspiration in Dali, Andy Warhol and Bianca Jagger, according to an interview with Vogue Spain. Ion Fiz's catwalk featured lurex tights and lurex embellished fishnets, as well as Cecilia de Rafael's best-selling style Uppsala tights, in the picture above.
These tights aren't new to Mercedes-Benz Fashion Week Madrid, as we had already spotted in the past. However, it's the first time the Uppsala tights get a protagonist role.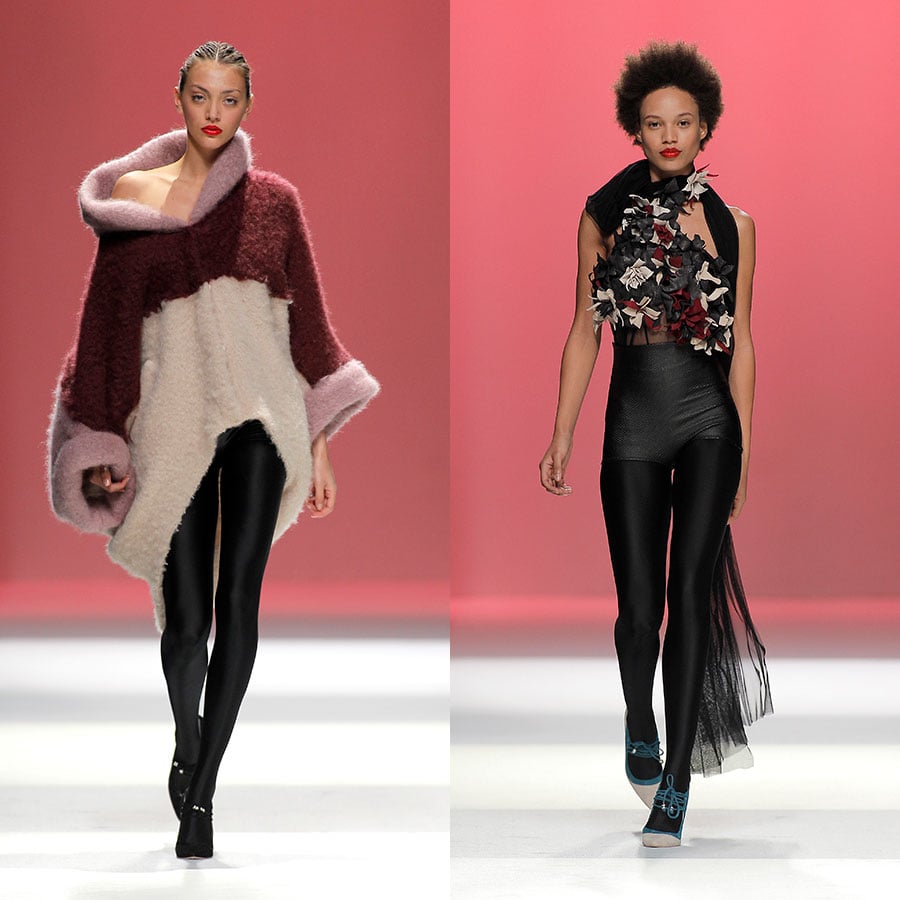 Ulises Mérida also dressed some of his models in Cecilia de Rafael Uppsala Tights and presented tights not only as a complement to his outfits but as a key garment. Looking at the pictures of the show Ulises Mérida and Cecilia de Rafael have kindly provided us, we can tell the tights stole the whole show!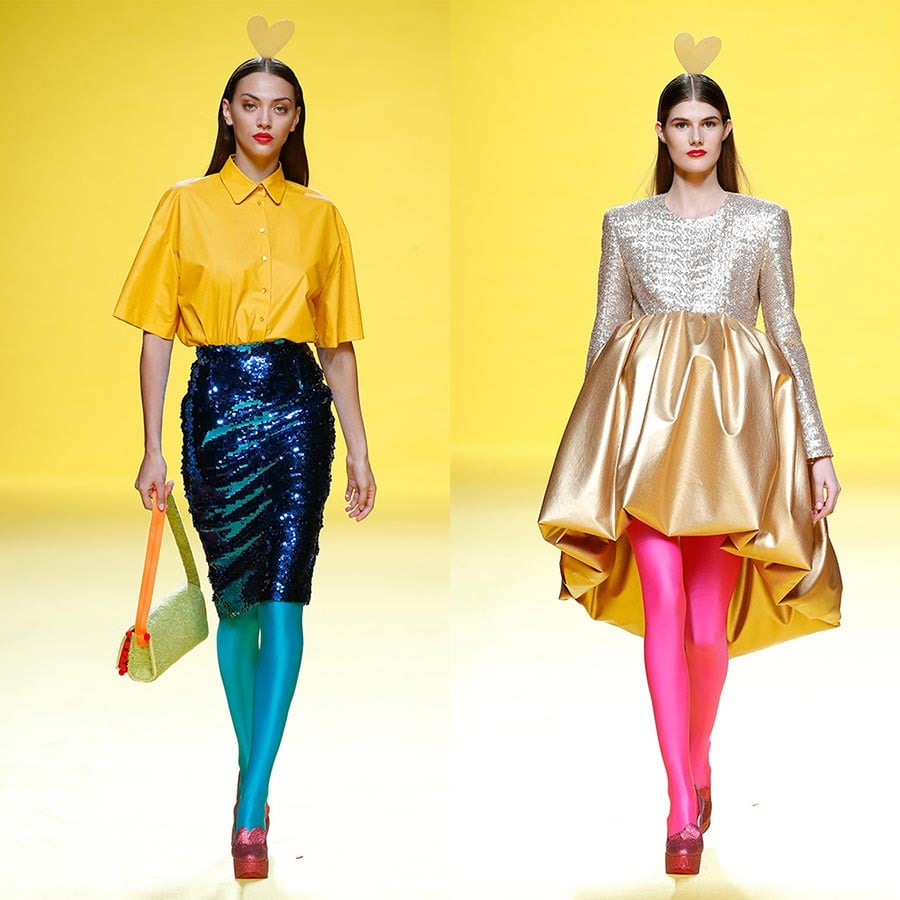 We have featured Agatha Ruiz de la Prada before, haven't we? You can always expect Agatha Ruiz de la Prada's catwalks to feature bright colourful tights. She never lets us down! This season Cecilia de Rafael and Agatha Ruiz de la Prada have teamed up to create new colours for the Uppsala Tights.
These Violet Uppsala tights we stock are also quite eye-catching, but would you wear these turquoise and pink styles?
Image Source: Cecilia de Rafael 2018/Fashion designers individually stated
You May Also Like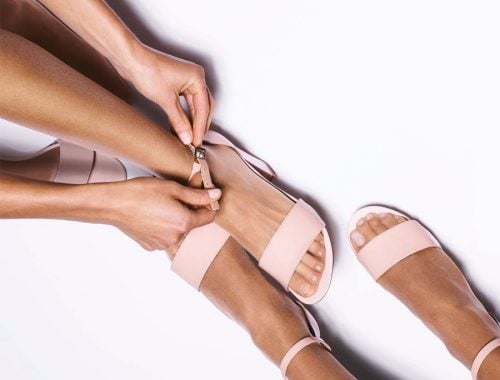 9 July 2019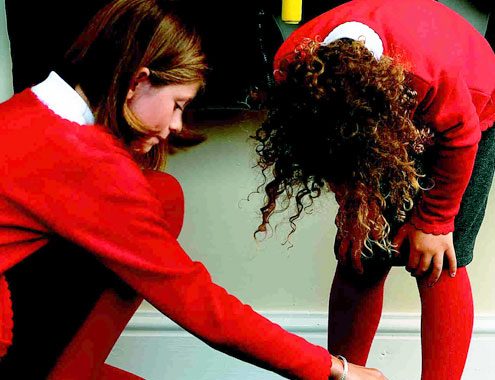 3 January 2013