Fogal, Only at UK Tights
25 January 2013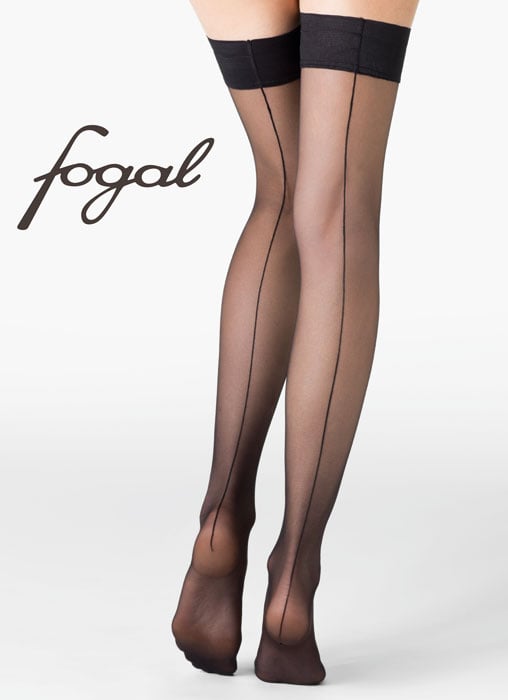 The finest hosiery in the world, now available online for the first time, only at UK Tights!
Fogal is a giant. Respected universally and loved by every single soul that's ever worn a pair of their incredible tights. But Fogal has rarely been sold outside of their native Switzerland and never before have they been in anything larger than a boutique.
UK Tights is Fogal's First Online Store in the UK
No department stores, no shopping malls, very few concession stands. But Fogal know brilliance when they see it. The powers that be know their future lies in the web. Speed, ease, HD photography, carrying the world in your pocket.
So for the first time in their nine decade history, the brand Fogal has picked just one online shop to host their collection. Yours truly.
We're are incredibly proud and humbled to be chosen to work alongside this magnificent brand, a name spoken with reverence amongst the fashion elite.
Fogal Hosiery Designs, one of the most beautiful on Earth
Their designs are some of the most beautiful in the world. Each item is released only when it's absolutely ready and only the very best finished product will do.
We start every new relationship with a selection of essentials and favourites. After our first offering, we expand to include fashion tights. This is our next step with Fogal. Their fashion tights are astounding and of an exceptional quality and they're just around the corner.
For now, we've started with their absolute favourites and best sellers.
Fogal Caresse Vs Fogal Catwalk
The Caresse range is a wonderful line of basic sheers, concentrating purely on quality and fit. The Catwalk collection, their ultra sheer tights, ideal for this coming season. There's a few more items from their catalogue and there'll certainly be more, for many seasons to come.
If you live anywhere in the world that isn't Zurich and you love Fogal's exquisite legwear, UK Tights is the only place you'll find them. To see their new fashion tights, sign up to our newsletter for free to hear about it before anyone else.
The world's finest hosiery, brought to you by UK Tights.
You May Also Like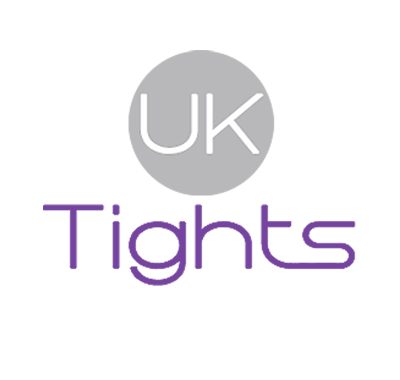 20 October 2010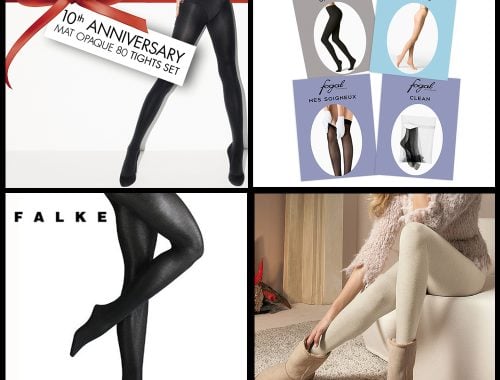 19 November 2014
16 July 2020