Wolford, Now Available At UK Tights
17 December 2013
Wolford is now available at UK Tights
For many years, Wolford has been available in the UK at only a handful of places, such as Harrods and a few select boutiques in London. Now, they are available to everyone, even if you live away from the capital or you prefer to have your leg wear delivered.
You've probably heard plenty about Wolford and its quality. So what is a myth and what is real? The litmus test is simple really. When you try a new brand and like it, you add it to your hosiery collection along with other designers they love. When you try Wolford, it's the last newcomer your collection ever sees. It's all you want to wear.
The same thing is said by everyone who's ever worn one of their items and even by other designers. There are Wolford girls and those that have never tried Wolford before. This is high praise indeed, considering much of it comes from the top clothing designers in the world.
They truly are the greatest legwear in the world
Wolford is a favourite of some of the fashion world's most respected models, both rising stars and established elites. Emma Watson shot a feature just a few weeks ago wearing a pair of sheer tights by Wolford.
Cheryl Cole brought Wolford's fashion range to the public eye in Britain when she wore their highly coveted Bondage Tights on stage.
And one of the fashion's most revered names, Vanessa Paradis, wore a pair of torn tights by the Austrian designer in the giant of style publications Elle magazine. We'd like to mention, the tights were purposefully torn on set, naturally!
There is no denying, Wolford's six decades of production have made them experts in the creation of beautiful legwear. Their items are all about quality first and trend second. That's why our first launch is core products only. They look simply amazing on your legs, each and every one. UK Tights has launched 24 products in our first release, our biggest launch ever.
We'll most certainly bring their fashion items into the UK Tights family soon, but there is so much to delight in from their everyday line up, you'll have plenty to enjoy in the meantime. To see all 24 items and more as we add them, visit our website to buy Wolford at UK Tights.
You May Also Like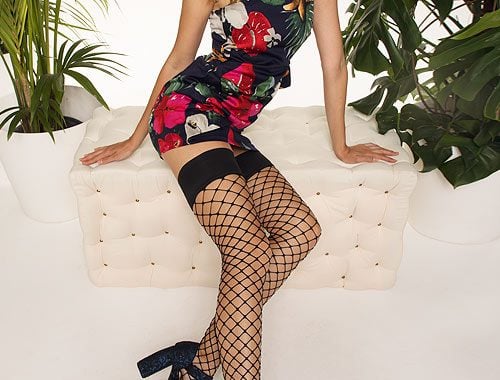 30 May 2018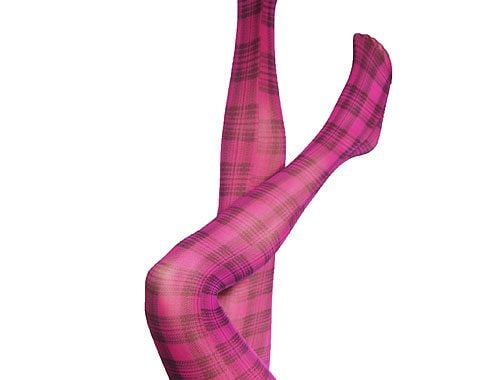 15 January 2014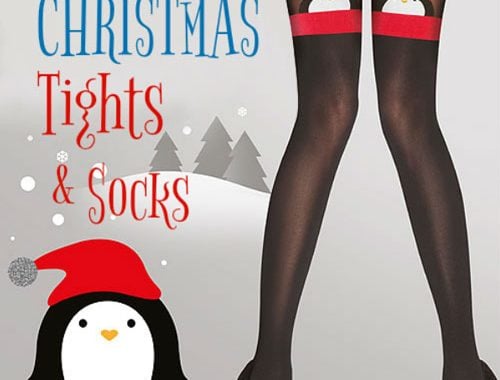 7 November 2017