One Gift Down, Many More To Go: Oroblu Couture
6 December 2013
Black Friday was a wonderful, albeit busy day for us. All of you loved our one day sale and the so many people got their Christmas shopping off to a great start. But now we have something else you will absolutely love that we're offering for less, and it's a fantastic Christmas gift item too.
What is Oroblu Couture like?
Oroblu Couture, the high end of the high end, is currently 25% off. What is Oroblu Couture? It is a range of legwear that is made by Oroblu, the Italian Goliath of design. Couture is their top-shelf product, something made with an astounding level of quality and attention to detail, which is really saying something when you're talking about Oroblu tights.
Couture is made up of the most gorgeous products in their range, including the only piece of lingerie we sell, the Couture Beauty Kit, pictured below.
Right now, you can get all the Couture range at 25% off by just adding it to your basket. No offer code needed.
They are all fantastic items and exceptionally high quality, so if you want something special for someone special, or it's for you to wear, now is the perfect time to get it. That's one person's gift sorted, at least. Click the banner above to take a closer look and find the perfect gift or treat this holiday season.
You May Also Like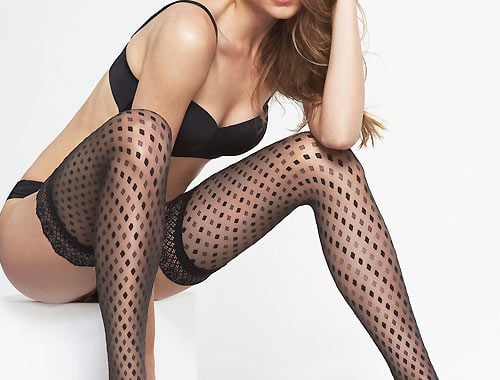 2 March 2017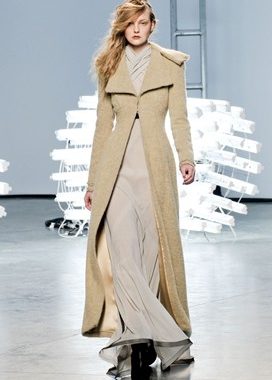 8 November 2011