The 24 Hour Black Friday Sale
29 November 2013
It's Black Friday, the busiest shopping day of the year. If you're based in the UK, you may not know what this day is all about. Traditionally, the American holiday of Thanksgiving lands on the last Thursday of November. Because Americans take that Thursday off to spend with their families, most companies in the US give them the Friday off too. With Thanksgiving taken up by family and food, and with it being so close to Christmas, Friday is the ideal time to start shopping for your gifts.
In the 21st Century, with everyone connected via the net and the media, the whole world takes part in Black Friday. Last year, UK Tights held a one day sale, and you loved it. Well for today only, UK Tights is having another sale, where you can get 20% off everything on our site. From one midnight until the next, you can get as many items as you'd like, anything at all, at a discount. This year we've got an added bonus too. You can reuse the offer code as many times as you want. If you place your order and then see something else you think you might like, you can still get it for a lot less.
To get your discount off, all you have to do is use the offer code BLACK at the checkout. So to start shopping for your Christmas gifts, just visit the UK Tights site and find a world of beautiful leg wear at your fingertips.
You May Also Like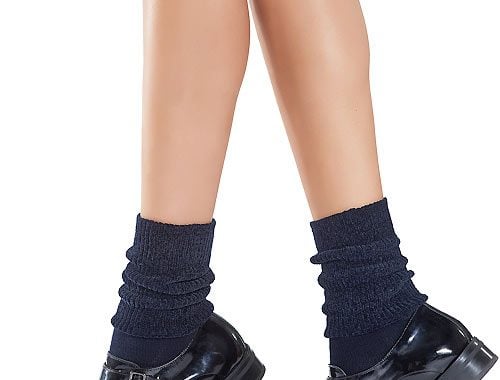 28 January 2015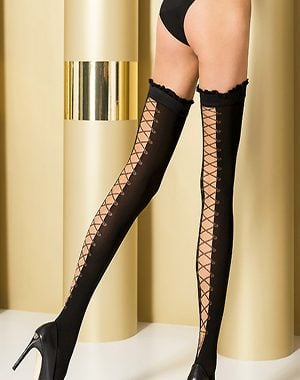 14 May 2021