Have A Very Regal Christmas
22 November 2013
They say the Christmas shopping season starts right at the beginning of December, but we know this is something you'll want to hear about right away. Pierre Mantoux have released seven new designs, just in time for Christmas and they are some of the best we've ever seen.
The theme is regal patterns from old Europe. There's something about the bows and the Chantilly style lace of Aristocratic dresses that is just ideal for Christmas. It fits perfectly with the bows and ribbons on our presents and the ornate decorations on the Christmas trees so well that it simply fits perfectly. Not only that, but beautiful and feminine garments always make ideal gifts for those closest to you.
Seven designs, each one ideal for either a gift for someone you care about or as a little treat to yourself. Below is a gallery of all seven new designs. To see each one up close and read more about the individual design, click here and have some Regal Christmas.
You May Also Like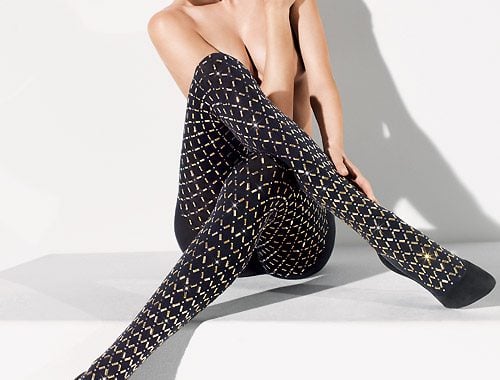 25 October 2014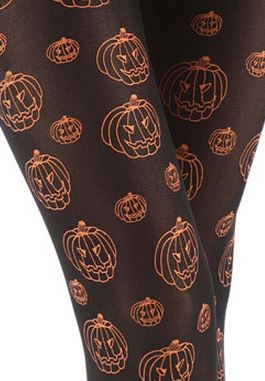 20 October 2011