It's Glamorous, But It's Only For Curvy Girls
15 November 2013
UK Tights has said time and time again that we love variety and choice above all else. It's our pride and our claim to fame that we provide the widest range of leg wear a person could ask for. But there has been one hurdle we simply haven't leaped over until now. Plus size leg wear with serious sex appeal.
But it's not for a lack of trying we can assure you. Too few designers release what we look for in this kind of leg wear range. Many brands have the quality down or the variety sorted, but so much of it was lacking in the sensuality that we were searching for. But after a tireless search, a brand has been found that has all of these elements and comes in a fantastic range of sizes.
Glamory is unrivalled in its beauty and sensual appearance. The gorgeous, ornate lace is outstanding and stunning in its intricacies, drawing gazes to your legs and your curvaceous midriff. They have everything you could want in Glamory's sexy plus size leg wear collection. Black lace, red lace, back seams and so much more. Where there was just sheer tights and plain stockings before, now there is leg wear of every variety for every woman of every size and shape.
No matter what you are looking for in your underwear wardrobe, Glamory will have it for you. And it fits up to a 36 UK dress size (60 to 62 European dress size). 
You May Also Like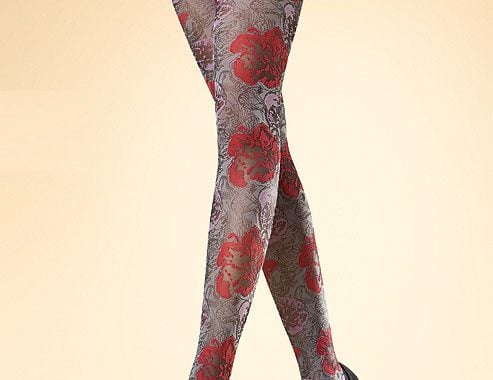 22 March 2013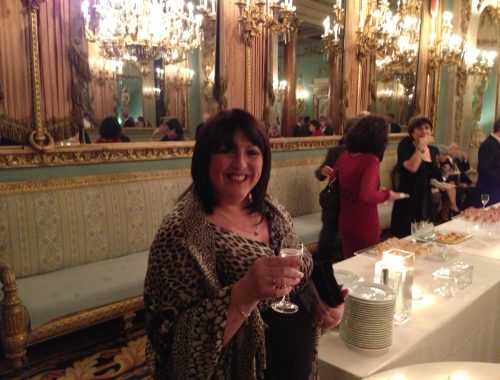 15 February 2013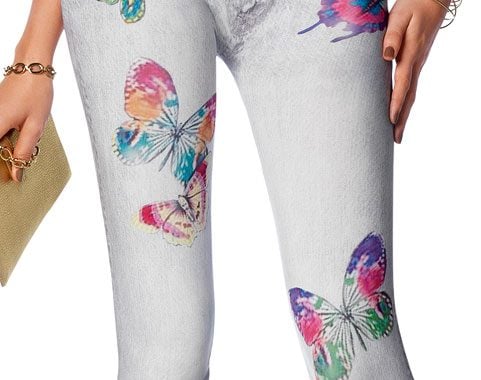 15 February 2012